PT Inquest Episode 66: To Cut or Not To Cut for Rotator Cuff Tears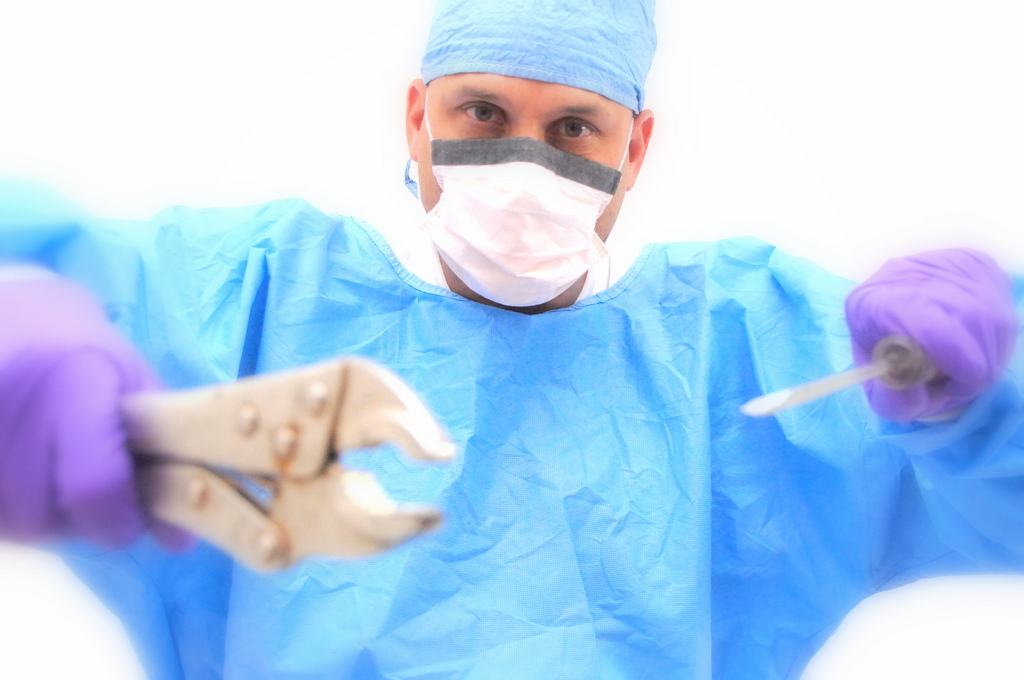 Orthopedic surgeons have a lot to consider when they are deciding whether or not to recommend surgery for rotator cuff tears, but how do they implement that decision process in practice? What makes a surgeon more or less likely to go towards early surgery vs physical therapy? Will JW take "the Bard-Parker solution"???
Surgical Versus Nonsurgical Management of Rotator Cuff Tears: Predictors of Treatment Allocation.
Kweon C, Gagnier JJ, Robbins CB, Bedi A, Carpenter JE, Miller BS.
Am J Sports Med. 2015 Oct;43(10):2368-72. doi: 10.1177/0363546515593954. Epub 2015 Aug 12.
The editorial by American Journal of Sports Medicine editor Bruce Reider on the above paper can be found here:
http://ajs.sagepub.com/content/43/10/2365.short
Unless the article is open source we cannot legally post it on the website for the world to download at will. That said, if you are having difficulty obtaining an article, contact us.
Music for Episode 66:
"The Science of Selling Yourself Short" by Less Than Jake

Used by Permission
Photo credit: Dr Fixit is on the Job by Mike Bitzenhofer via Flickr.
Looking for the comments section? Learn why you can't find them.