PT Inquest Episode 189: What Should A Patient Expect After Surgery?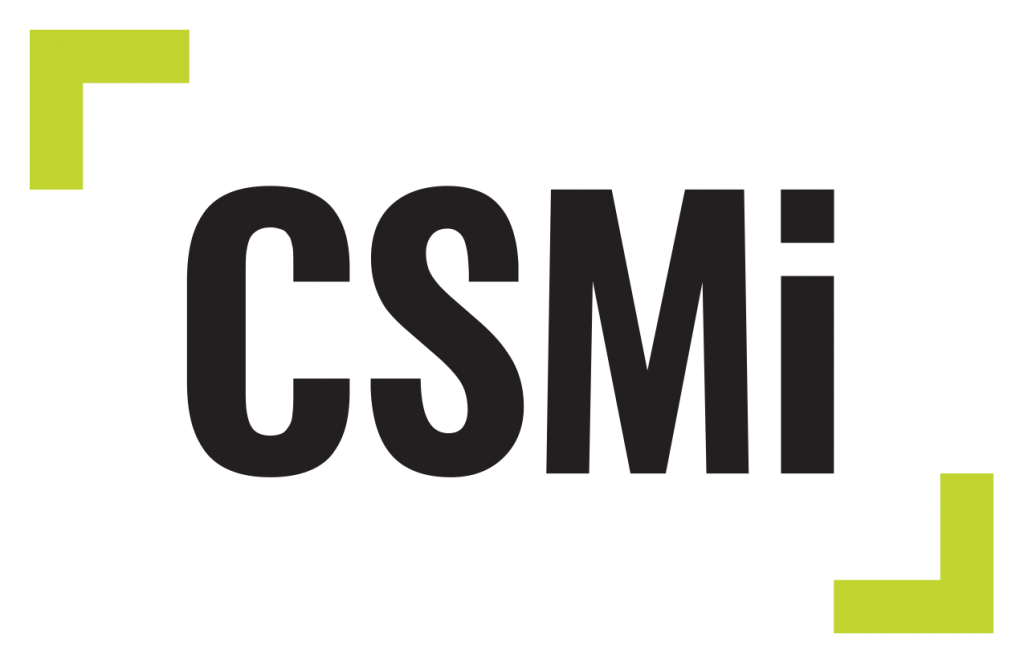 One of the most important components of ethical healthcare is patient education. A fully informed patient makes everything easier later during the care. But that includes educated on the good and the bad. Sometimes "being hopeful" can actually be a disservice.
"Doctor, What Happens After My Meniscectomy?"
Smith JH, Houck DA, Kraeutler MJ, McCarty EC, Frank RM, Vidal AF.
J Bone Joint Surg Am. 2019 Nov 6;101(21):1965-1973. doi: 10.2106/JBJS.19.00082.
Due to copyright laws, unless the article is open source we cannot legally post the PDF on the website for the world to download at will. That said, if you are having difficulty obtaining an article, contact us.
Produced by:
Matt Hunter
Music for PT Inquest:
"The Science of Selling Yourself Short" by Less Than Jake
Used by Permission