PT Inquest Episode 65: Interpreting Pain Research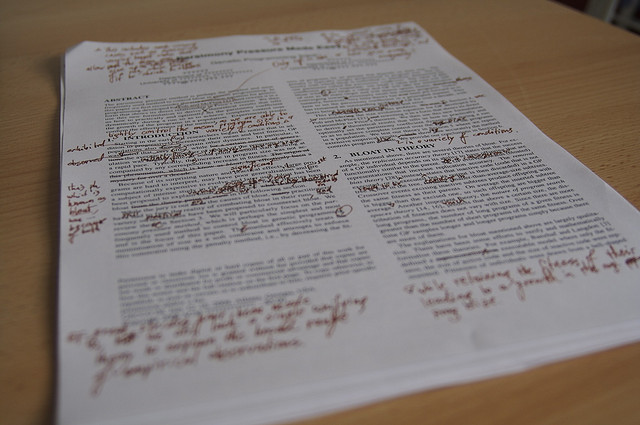 There are a maze of treatment options for people with pain, "each backed by enthusiastic and highly motivated advocates, all of whom lay claim to 'evidence'". How do clinicians wade through all the different ideas out there and get a handle on effectiveness? Or is it efficacy? Confused? Even if you're not, listen to this episode with special guest Neil O'Connell!!!
The CASP Tool (Critical Appraisal Skills Program) that Neil talked about can be found here: http://www.casp-uk.net
Interpreting Effectiveness Evidence in Pain: Short Tour of Contemporary Issues.
O'Connell NE, Moseley GL, McAuley JH, Wand BM, Herbert RD.
Phys Ther. 2015 Aug;95(8):1087-94. doi: 10.2522/ptj.20140480. Epub 2015 Apr 30.
Unless the article is open source we cannot legally post it on the website for the world to download at will. That said, if you are having difficulty obtaining an article, contact us.
Music for Episode 65:
"The Science of Selling Yourself Short" by Less Than Jake

Used by Permission
Photo credit: Editing a paper by Nic McPhee via Flickr.
Looking for the comments section? Learn why you can't find them.