Category:
Pain Science and Sensibility
The gang is all here (except Greg) for another festive dump of holiday cheer! Happy Holidays everyone!!! Direct Download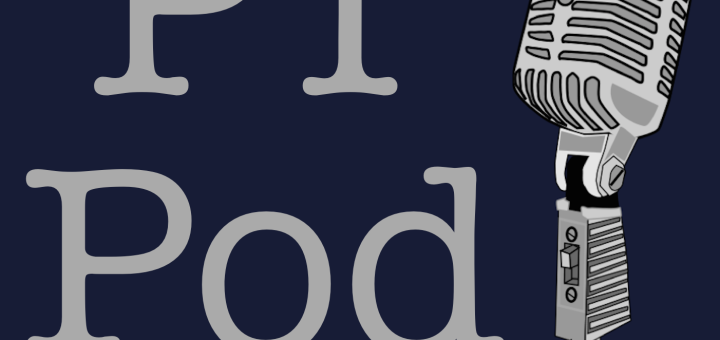 That's right everyone! It's that time of year again! All the PT Podcast Network voices (except for Adam) have gathered together to bring you some podcast holiday cheer! This very special episode is brought...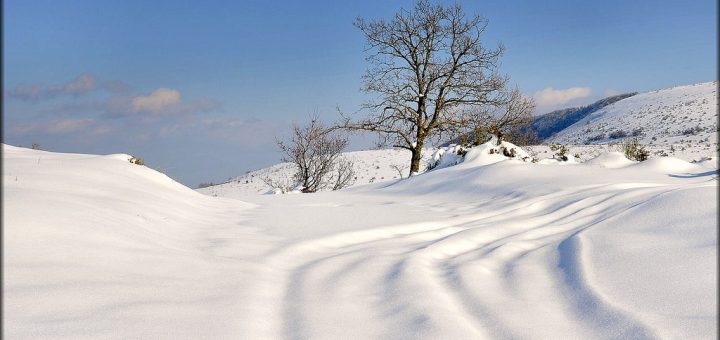 The PT Podcast Network crew are here to spread some holiday cheer with the annual PT Podcast Network Extravaganza! They talk Jedis, rectums, Festivus, and horrible jet lag – all the holiday standards. Some...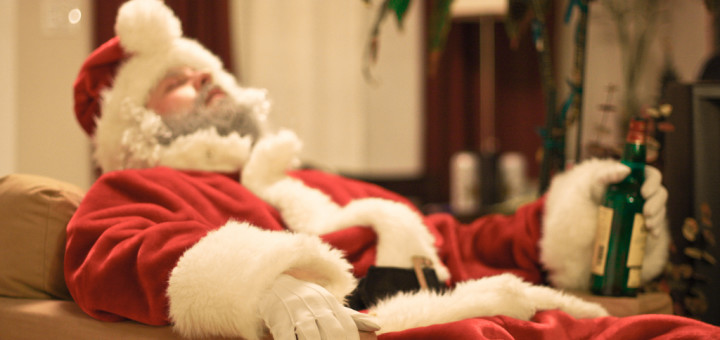 It's that time of year again and the PT Podcast Network crew are in the holiday spirit! The gang got together, as best they can scattered across the world, to share a little eggnog...