Holiday Extravaganza 2016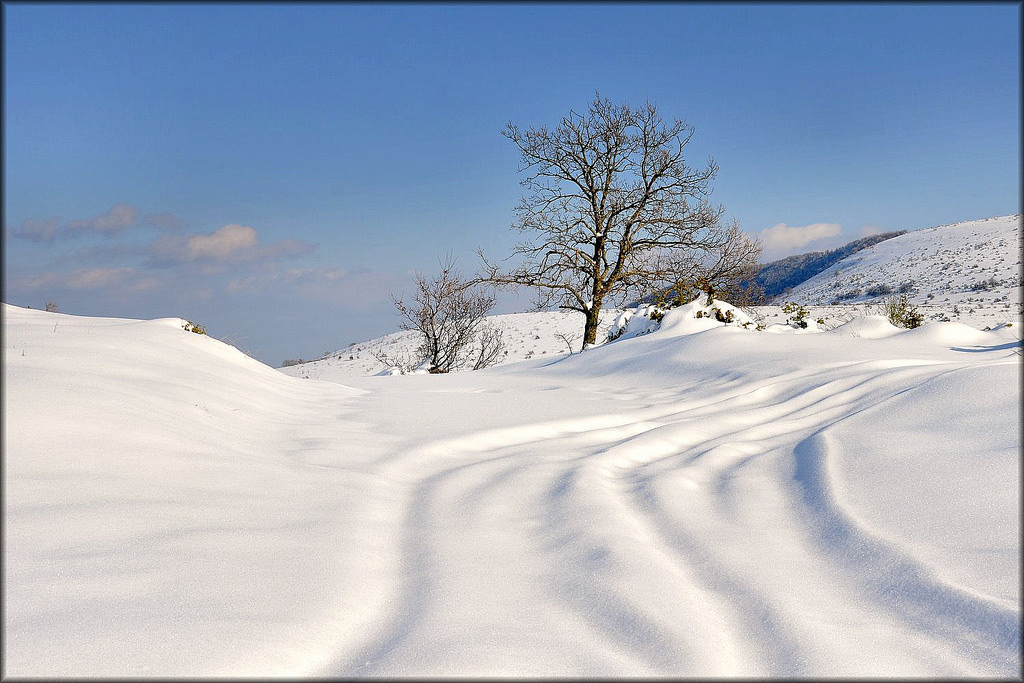 The PT Podcast Network crew are here to spread some holiday cheer with the annual PT Podcast Network Extravaganza! They talk Jedis, rectums, Festivus, and horrible jet lag – all the holiday standards. Some say it's unlistenable…but you get to judge for yourself!
Music for The PT Podcast Holiday Extravaganza:
Kevin MacLeod – incompetech.com
Featured image photo credit: "Sulle tracce di …. Bianca-neve" by luigi alesi via Flickr.
Looking for the comments section? Learn why you can't find them.