Holiday Extravaganza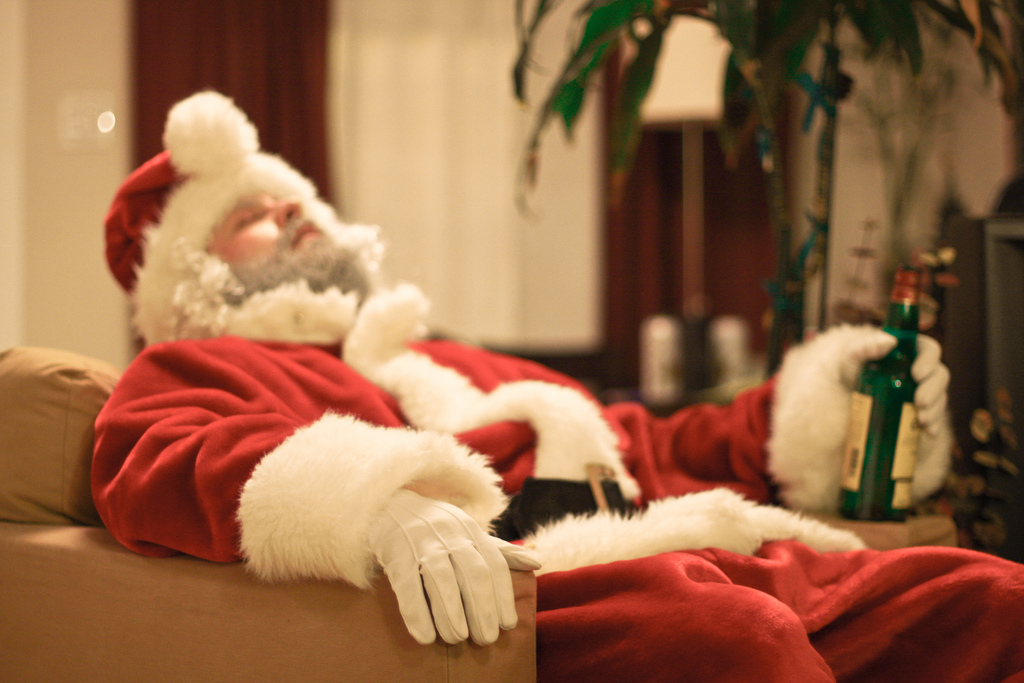 It's that time of year again and the PT Podcast Network crew are in the holiday spirit! The gang got together, as best they can scattered across the world, to share a little eggnog and make fun of each other. So pour yourself a drink, sit by the fire (or pool in the Southern Hemisphere), and enjoy a little holiday cheer.
Music for The PT Podcast Holiday Extravaganza:
Kevin MacLeod – incompetech.com
Featured image photo credit: "Passed Out Santa" by Nick Berry via Flickr.
Looking for the comments section? Learn why you can't find them.