PT Inquest Episode 98: Learning From Critique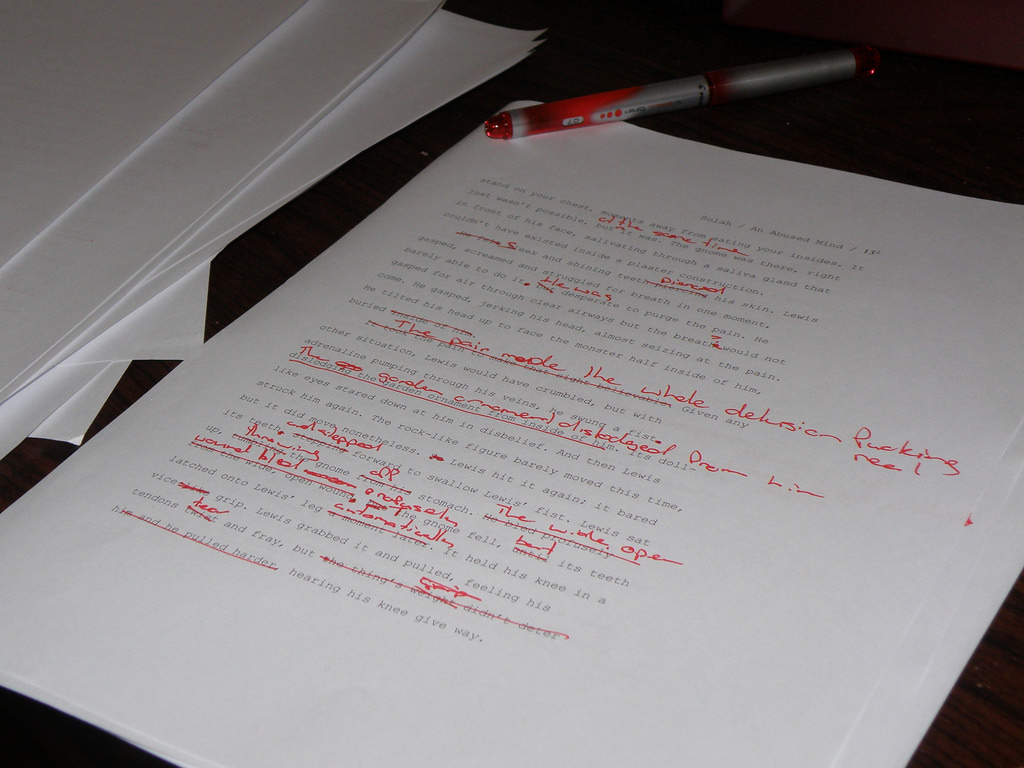 In this first for PT Inquest, the guys review a letter to the editor. No paper is perfect. When looking in hindsight, papers that seemed to be originally accurate reveal themselves to be flawed. How do we steer clear of those mistakes in the present? What is the responsibility of a journal to catch these issues before publishing a paper? Would any of our listeners like to buy JW a '60s era Oldsmobile 98?
High Risk of Bias and Low Transparency in "How Effective are F-MARC Injury Prevention Programs for Soccer Players? A Systematic Review and Meta-Analysis".
Thorborg K, Krommes K, Esteve E, Clausen MB, Bartels EM, Rathleff MS.
Sports Med. 2016 Feb;46(2):293-4. doi: 10.1007/s40279-015-0458-9.
Here is the original article.
Here is the authors' reply.
The video from Veritasium that Erik references:

Due to copyright laws, unless the article is open source we cannot legally post the PDF on the website for the world to download at will. That said, if you are having difficulty obtaining an article, contact us.
Music for PT Inquest:
"The Science of Selling Yourself Short" by Less Than Jake

Used by Permission
Photo credit: "Editing" by Benjamin Solah via Flickr.
Looking for the comments section? Learn why you can't find them.