PT Inquest Episode 97: Clinician Expectation of Benefits and Harms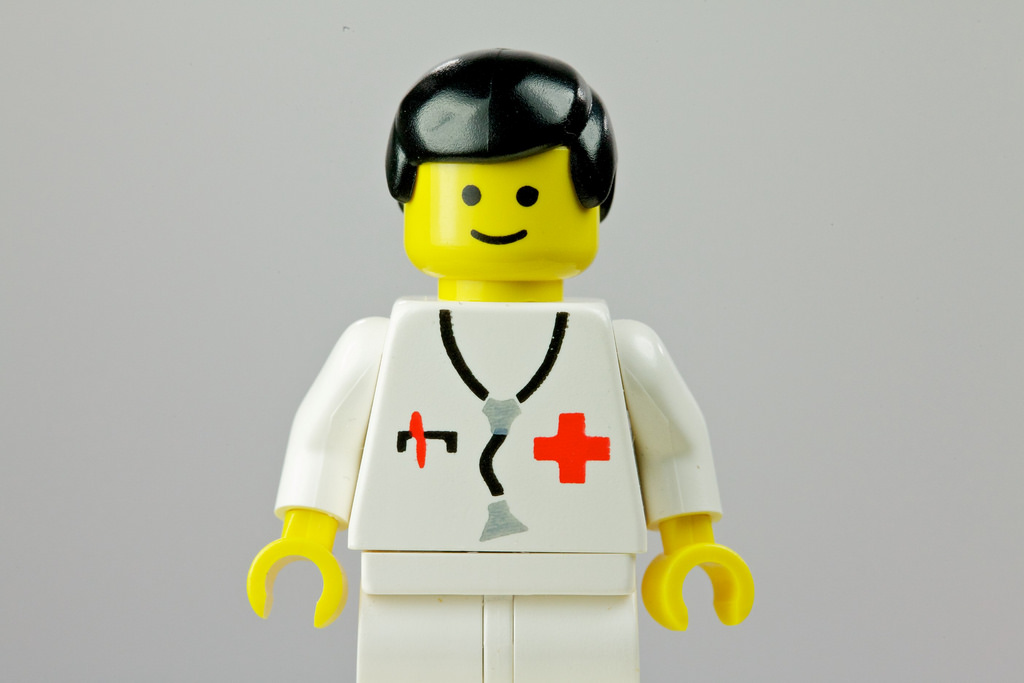 What do you believe about the treatments, screenings, and tests that you use as a clinician? What are the potential benefits? What are the potential harms? How accurate are your beliefs? Does anyone know what a Proth prime is?
Clinicians' Expectations of the Benefits and Harms of Treatments, Screening, and Tests: A Systematic Review.
Hoffmann TC, Del Mar C.
JAMA Intern Med. Published online January 9, 2017. doi:10.1001/jamainternmed.2016.8254
Open Access at the time of release
There was a similar article on patient expectations that was referenced in the podcast. It is also Open Access at the time of release
Due to copyright laws, unless the article is open source we cannot legally post the PDF on the website for the world to download at will. That said, if you are having difficulty obtaining an article, contact us.
Music for PT Inquest:
"The Science of Selling Yourself Short" by Less Than Jake

Used by Permission
Photo credit: "Doctor" by Jeff Eaton via Flickr.
Looking for the comments section? Learn why you can't find them.