PT Inquest Episode 75: How a Tendon is Like a Doughnut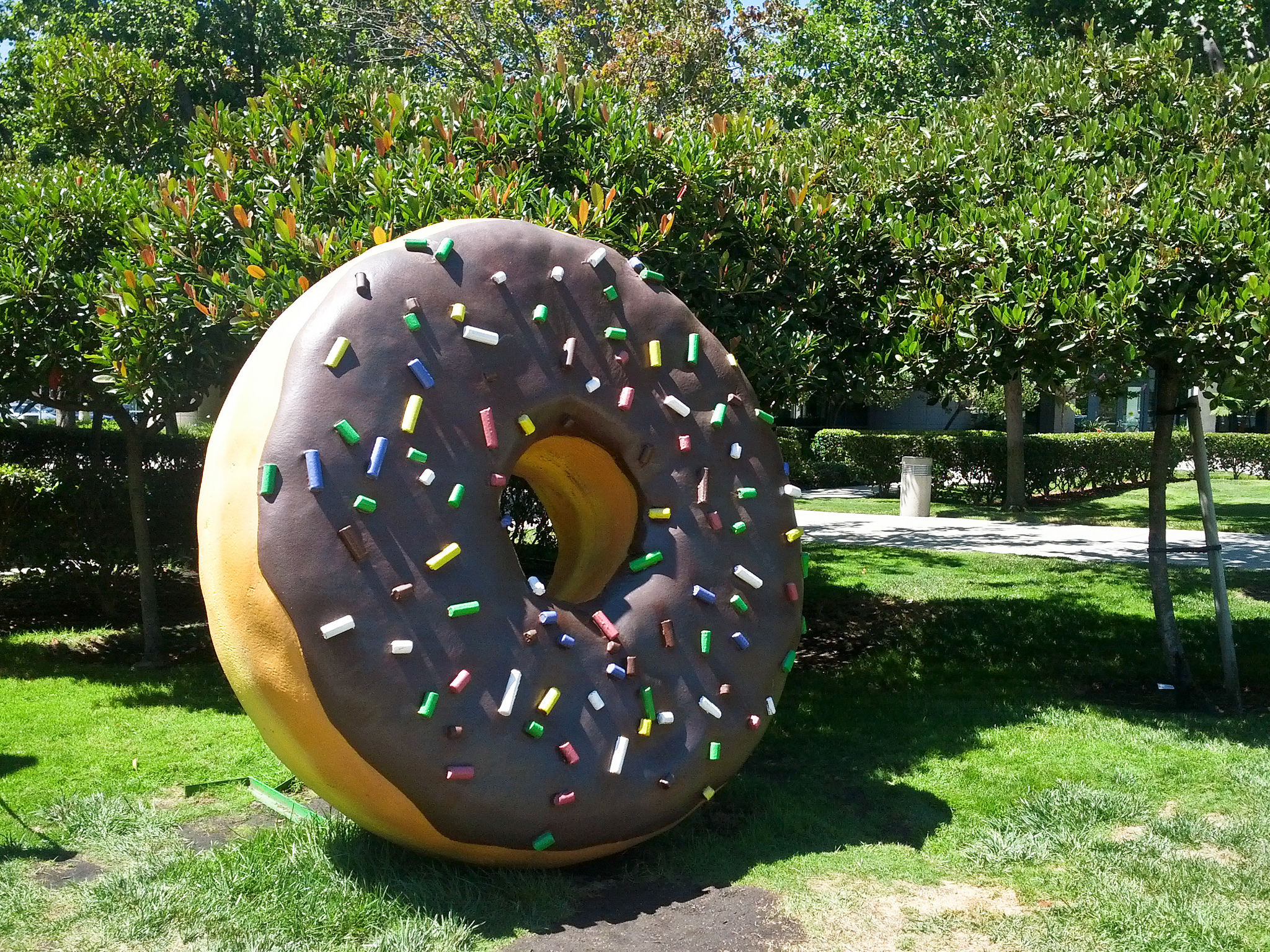 Jill Cook and Karim Kahn gave a very interesting lecture on understanding tendinopathy at APTA's Combined Sections Meeting (CSM) in February 2016. PT Inquest decided to take a deeper look. Can disorganized tendon tissue change? If it can't does it matter? When we understand the true nature of tendinopathy, certain treatments become much more plausible and others appear almost silly. Also, Erik provides a poor man's homemade doughnut recipe. Or is it donut?
Pathological tendons maintain sufficient aligned fibrillar structure on ultrasound tissue characterization (UTC).
Docking SI, Cook J.
Scand J Med Sci Sports. 2015 Jun 9. doi: 10.1111/sms.12491. [Epub ahead of print]
Do to copyright laws, unless the article is open source we cannot legally post the PDF on the website for the world to download at will. That said, if you are having difficulty obtaining an article, contact us.
Music for PT Inquest:
"The Science of Selling Yourself Short" by Less Than Jake

Used by Permission
Photo credit: "Donut" by Jonas Bengtsson via Flickr.
Looking for the comments section? Learn why you can't find them.