PT Inquest Episode 44: Steroid Injection vs Manual Physical Therapy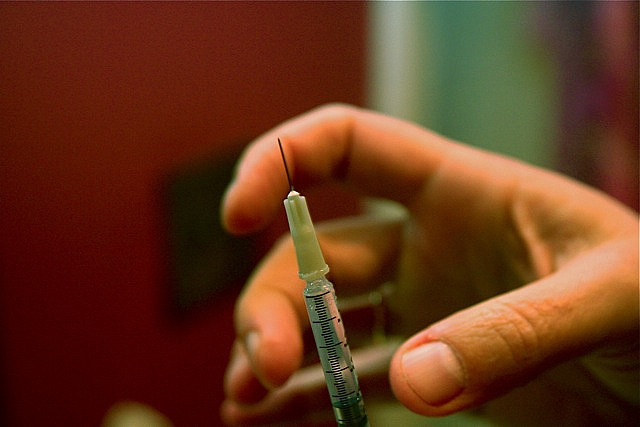 In Episode 44 we look at comparing corticosteroid injection with "manual" physical therapy with special guest Adam Meakins (@adammeakins). What do they mean by "manual" physical therapy? Were the effects of either treatment very impressive? What does a study like this mean for the profession?
One-year outcome of subacromial corticosteroid injection compared with manual physical therapy for the management of the unilateral shoulder impingement syndrome: a pragmatic randomized trial.
Rhon DI, Boyles RB, Cleland JA.
Annals of Internal Medicine. Published online August 5, 2014.
Unless the article is open source we cannot legally post it on the website for the world to download at will. That said, if you are having difficulty obtaining an article, contact us.
Adam mentioned liking the approach to evaluating and treating shoulder pain used by Jeremy Lewis. Here is a link to Lewis' overview article from BJSM.
Music for Episode 44:
"The Science of Selling Yourself Short" by Less Than Jake

Used by Permission
Looking for the comments section? Learn why you can't find them.