PT Inquest Episode 74: Orthopedic Surgeons Are Bad With Uncertainty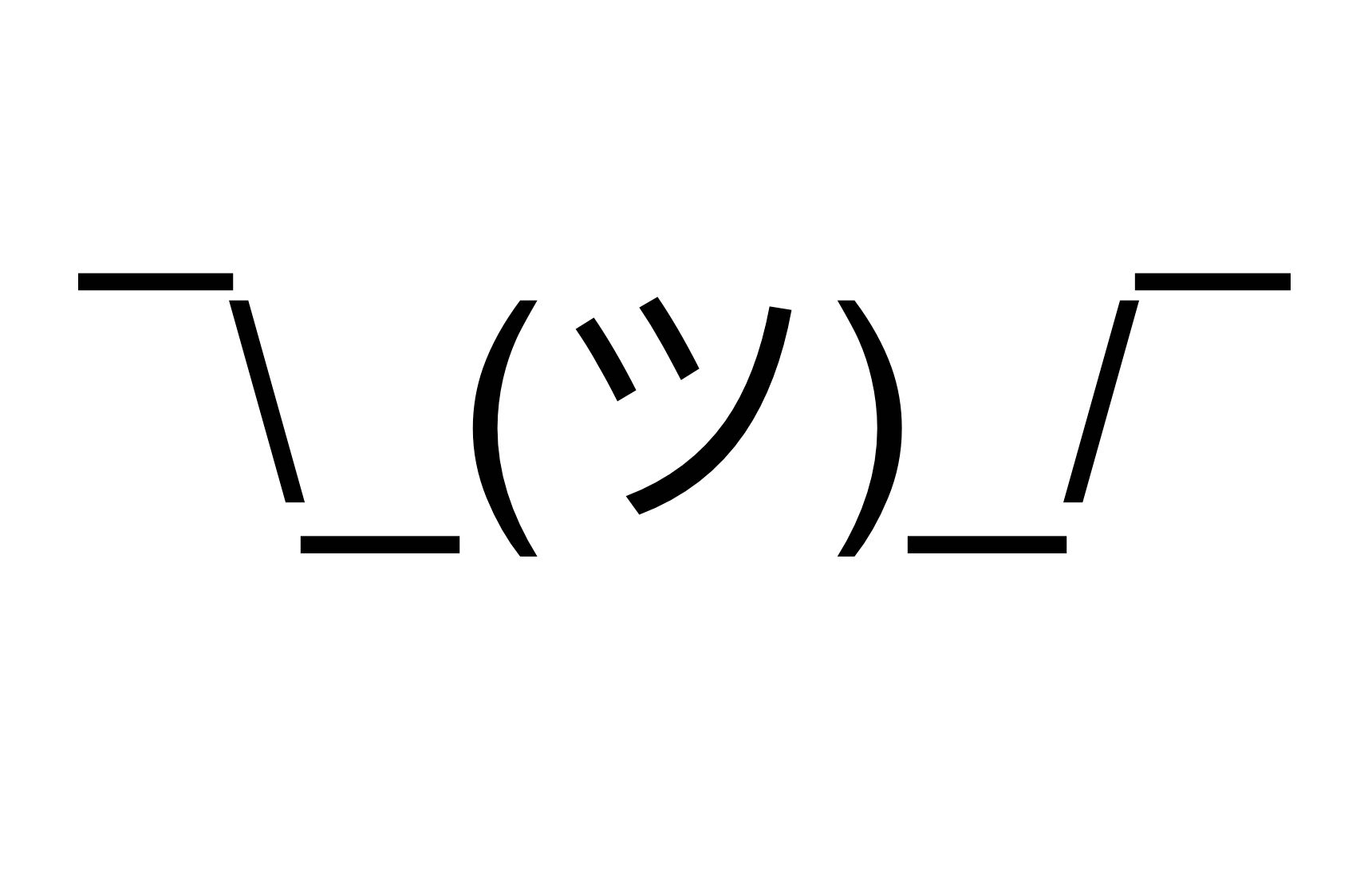 Uncertainty is not just a reality in life it is a reality of professional practice. The ability to embrace uncertainty is known to have a positive effect on critical thinking and avoiding errors in judgement. That's all great, but do medical professionals acknowledge uncertainty in their practice? Is this harmful to patients? Does it raise healthcare costs? What about informed consent? As William Osler once said, "The greater the ignorance, the greater the dogmatism."
Do Orthopaedic Surgeons Acknowledge Uncertainty?
Teunis T, Janssen S, Guitton TG, Ring D, Parisien R.
Clin Orthop Relat Res. 2015 Nov 9. [Epub ahead of print]
Editor's Spotlight/Take 5: Do Orthopaedic Surgeons Acknowledge Uncertainty?
Leopold SS.
Clin Orthop Relat Res. 2016 Jan 27. [Epub ahead of print]
The pdf is currently available here. If it is no longer available via that link, use the PubMed link above.
Do to copyright laws, unless the article is open source we cannot legally post the PDF on the website for the world to download at will. That said, if you are having difficulty obtaining an article, contact us.
Some posts that Erik has written on this subject. There are a lot:
Music for PT Inquest:
"The Science of Selling Yourself Short" by Less Than Jake

Used by Permission
Photo credit: "Shrug" by Erik Meira.
Looking for the comments section? Learn why you can't find them.