PT Inquest Episode 55: Pain Sensitivity and Its Response to Desensitization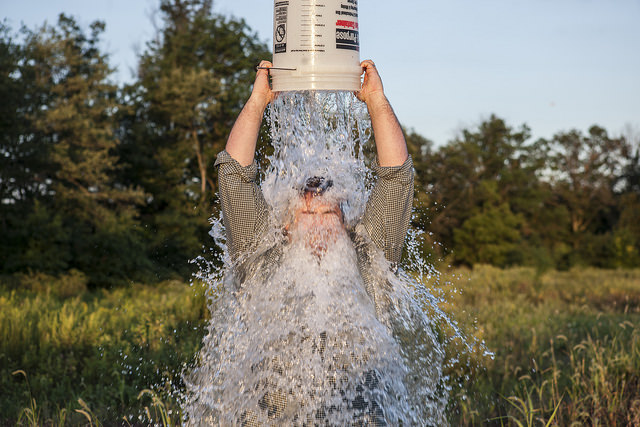 Desensitization treatments have known effects on sensitivity in healthy controls, but what about in those with chronic pain? Does it matter if the patient has low pain sensitivity or high pain sensitivity? Will JW remodel his clinic to have nothing but ice buckets and exercise bikes?
Hypoalgesia After Exericse and Cold Pressor Test are Reduced in Chronic Musculuskeletal Pain Patients with High Pain Sensitivity.
Vaegter HB, Handberg G, Graven-Nielsen T, Edwards R.
Clin J Pain. 2015 Mar 7. [Epub ahead of print]
Unless the article is open source we cannot legally post it on the website for the world to download at will. That said, if you are having difficulty obtaining an article, contact us.
Music for Episode 55:
"The Science of Selling Yourself Short" by Less Than Jake

Used by Permission
Looking for the comments section? Learn why you can't find them.