PT Inquest Episode 56: Exercise Interventions for the Treatment of CLBP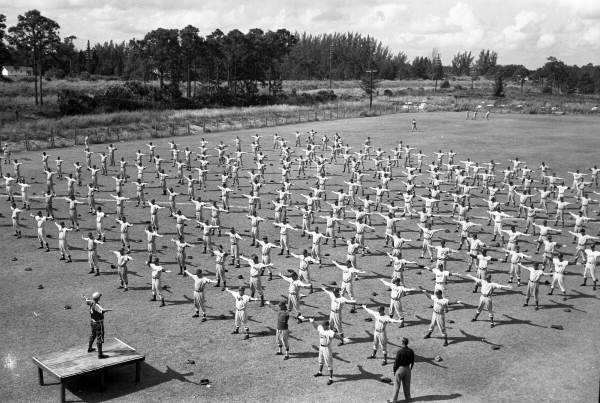 In this last episode before the hiatus, we explore exercise interventions for chronic low back pain (CLBP). Are they truly effective for the treatment of CLBP? If they are, does the type of exercise matter? What about stabilization exercises? Is JW a carpetbagger? We'll be back in a few months!
Exercise interventions for the treatment of chronic low back pain: A systematic review and meta-analysis of randomised controlled trials.
Searle A, Spink M, Ho A, Chuter V.
Clin Rehabil. 2015 Feb 13. pii: 0269215515570379. [Epub ahead of print]
Unless the article is open source we cannot legally post it on the website for the world to download at will. That said, if you are having difficulty obtaining an article, contact us.
Music for Episode 56:
"The Science of Selling Yourself Short" by Less Than Jake

Used by Permission
Looking for the comments section? Learn why you can't find them.