PT Inquest 54: FAI in Elite Ice Hockey Goaltenders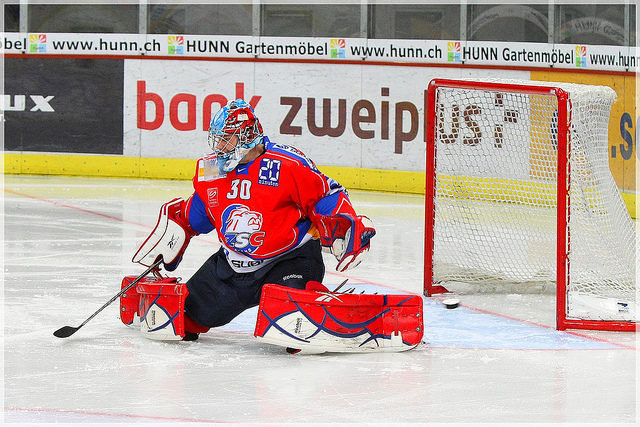 What hip movements are required for being an elite ice hockey goaltender? Does this make them at a higher risk for hip pathology? Can a person with a cam even GET to an elite level as a goaltender? Can Erik survive a pun avalanche???
Femoroacetabular Impingement in Elite Ice Hockey Goaltenders: Etiological Implications of On-Ice Hip Mechanics.
Whiteside D, Deneweth JM, Bedi A, Zernicke RF, Goulet GC.
Am J Sports Med. 2015 Apr 15. pii: 0363546515578251. [Epub ahead of print]
Unless the article is open source we cannot legally post it on the website for the world to download at will. That said, if you are having difficulty obtaining an article, contact us.
Music for Episode 54:
"The Science of Selling Yourself Short" by Less Than Jake

Used by Permission
Looking for the comments section? Learn why you can't find them.