PT Inquest Episode 183: Strength Training After ACLR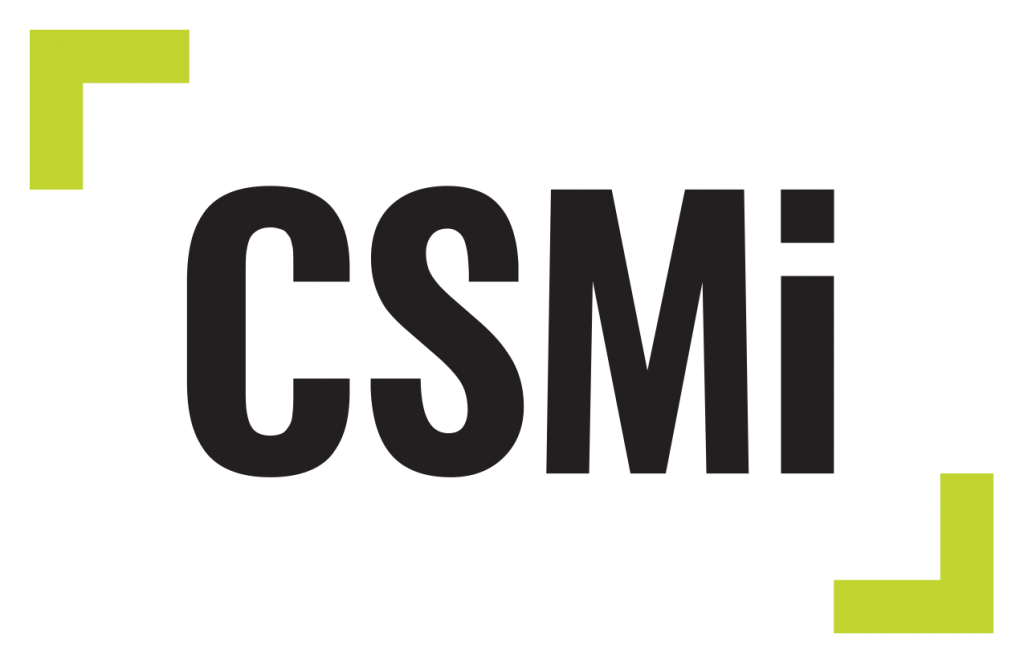 If you have listened to more than one episode of PT Inquest you will know that Erik thinks that quadriceps dysfunction is a major problem after ACLR. Assuming that you agree with that, are there interventions to address that issue? Do they work? What about just waiting? How would we know what works?
Progressive strength training restores quadriceps and hamstring muscle strength within 7 months after ACL reconstruction in amateur male soccer players.
Welling W, Benjaminse A, Lemmink K, Dingenen B, Gokeler A.
Phys Ther Sport. 2019 Aug 9;40:10-18. doi: 10.1016/j.ptsp.2019.08.004. [Epub ahead of print]
Due to copyright laws, unless the article is open source we cannot legally post the PDF on the website for the world to download at will. That said, if you are having difficulty obtaining an article, contact us.
Produced by:
Matt Hunter
Music for PT Inquest:
"The Science of Selling Yourself Short" by Less Than Jake
Used by Permission