PT Inquest Episode 182: Early Fear Reduction For Back Pain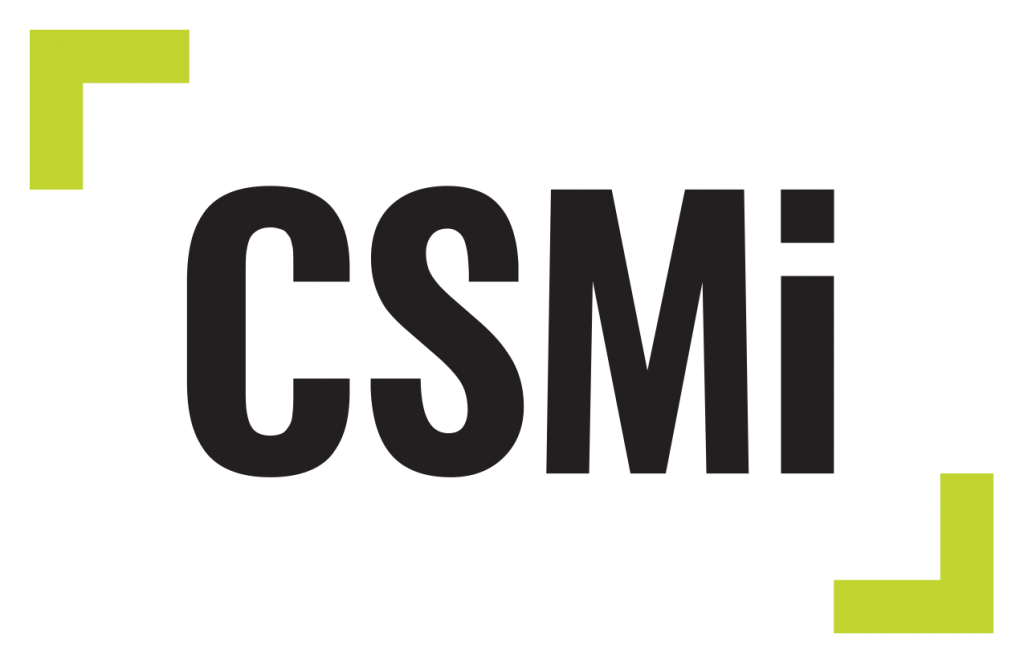 Providing accurate information on back pain seems to build confidence in the provider but doesn't seem to have a huge effect on outcomes. Is this really an improvement? In this episode, Erik and JW explore the role of the provider is these difficult cases.
The Fear Reduction Exercised Early (FREE) approach to management of low back pain in general practice: A pragmatic cluster-randomised controlled trial.
Darlow B, Stanley J, Dean S, Abbott JH, Garrett S, Wilson R, Mathieson F, Dowell A.
PLoS Med. 2019 Sep 9;16(9):e1002897. doi: 10.1371/journal.pmed.1002897. eCollection 2019 Sep.
To order the rheumatology booklet created by Jack March that we discussed on the podcast head to his website: https://rheumatology.physio/
Due to copyright laws, unless the article is open source we cannot legally post the PDF on the website for the world to download at will. That said, if you are having difficulty obtaining an article, contact us.
Produced by:
Matt Hunter
Music for PT Inquest:
"The Science of Selling Yourself Short" by Less Than Jake
Used by Permission