PT Inquest Episode 184: Do PTs Follow Evidence Based Guidelines?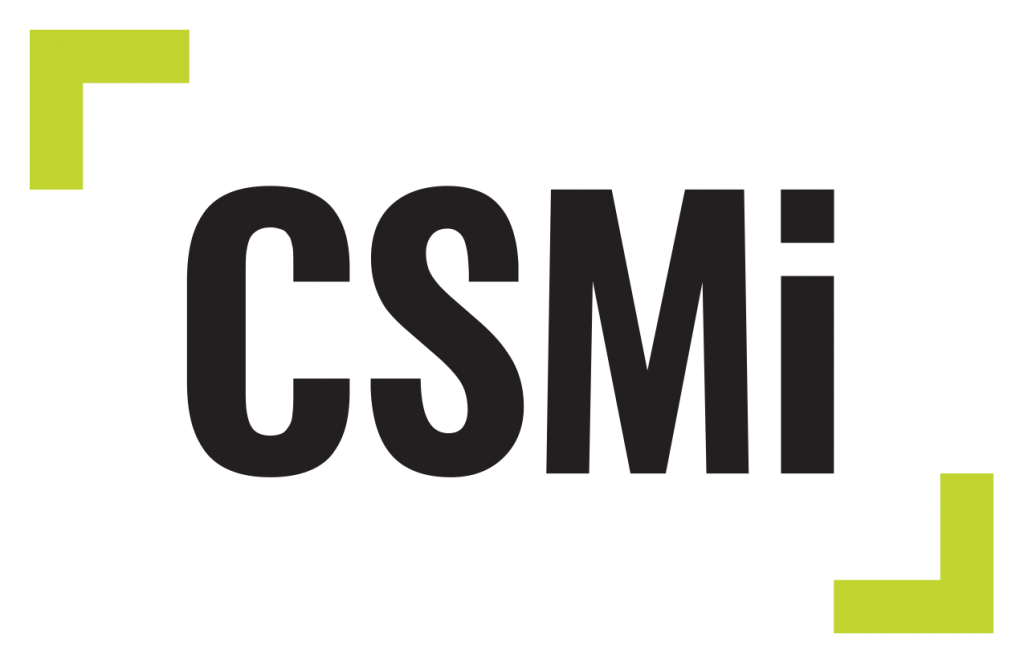 There has been some great work done regarding guidelines for many different musculoskeletal diagnoses, but do physical therapists follow them? How do they do compare to other medical professionals? We can always be better, but what stops us? Is it stubbornness, lack of knowledge, or might market forces and patient/professional cultures drive some of this? We discuss all of this and more with one of the authors, Josh Zadro!
Do physical therapists follow evidence-based guidelines when managing musculoskeletal conditions? Systematic review
Zadro J, O'Keeffe M, Maher C.
BMJ Open. 2019;9:e032329. doi: 10.1136/bmjopen-2019-032329
Due to copyright laws, unless the article is open source we cannot legally post the PDF on the website for the world to download at will. That said, if you are having difficulty obtaining an article, contact us.
Produced by:
Matt Hunter
Music for PT Inquest:
"The Science of Selling Yourself Short" by Less Than Jake
Used by Permission