PT Inquest Episode 89: Effects of Structured Exercise on Depression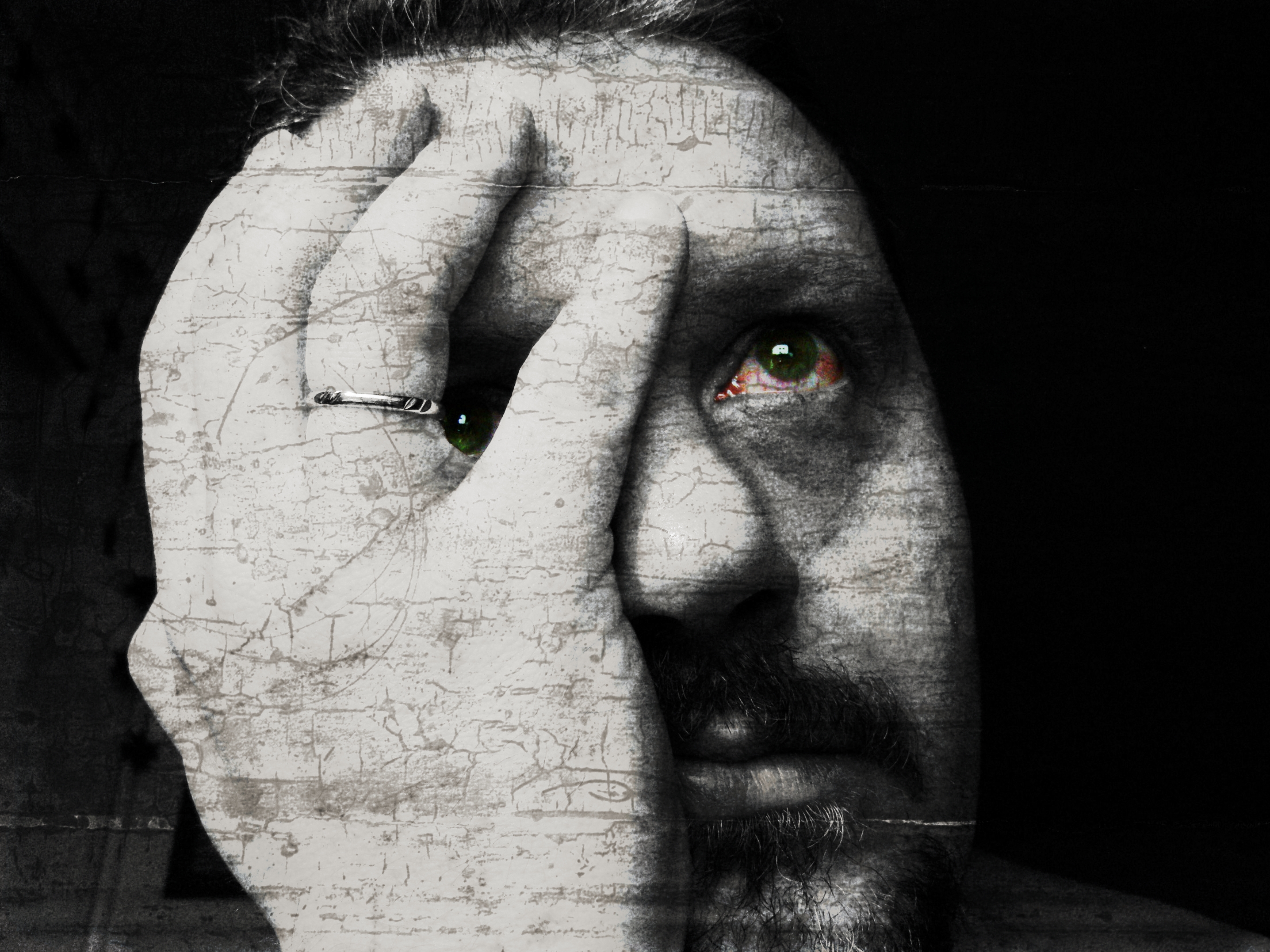 Clinical depression has a known correlation with chronic pain. Can exercise be an effective treatment for these patients by using it to "treat the depression"? Well, before we can explore that, we need to get a better understanding of the psychological effects of exercise on subjects with clinical depression who DO NOT have pain. Also, JW now has an IQ higher than a sea cucumber!
Hip Strength in "Crawling Out of the Cocoon": Patients' Experiences of a Physical Therapy Exercise Intervention in the Treatment of Major Depression.
Danielsson L, Kihlbom B, Rosberg S.
Phys Ther. 2016 Aug;96(8):1241-50. doi: 10.2522/ptj.20150076. Epub 2016 Feb 4.
Due to copyright laws, unless the article is open source we cannot legally post the PDF on the website for the world to download at will. That said, if you are having difficulty obtaining an article, contact us.
Music for PT Inquest:
"The Science of Selling Yourself Short" by Less Than Jake

Used by Permission
Photo credit: "depression" by darkwood67 via Flickr.
Looking for the comments section? Learn why you can't find them.