PT Inquest Episode 106: How to Science in Medicine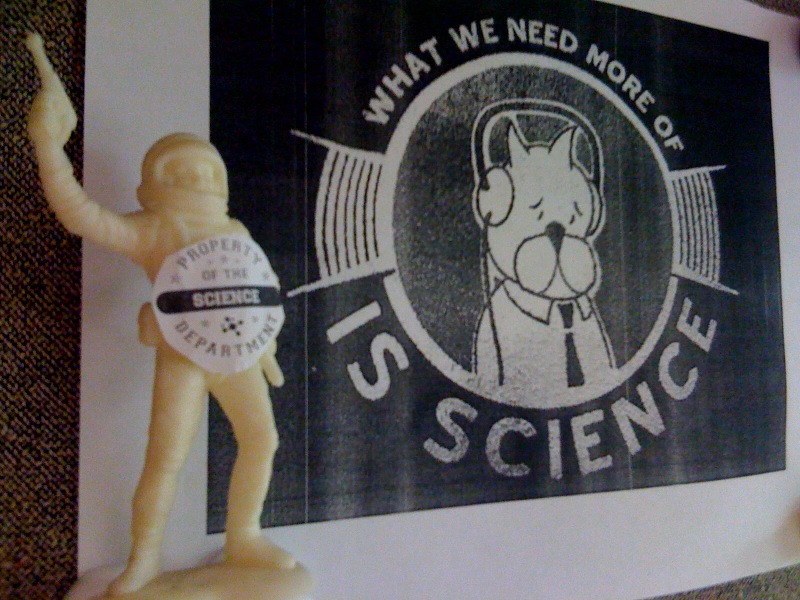 We all love evidence-based medicine (EBM) with its three pillars and levels of evidence and science-sounding stuff. But why do we even have it? And does it mean what we think it means? 25 years later, have we really changed very much as a profession? Erik liked this article so much that he should marry it! Unfortunately marrying a document is not yet legal in the State of Oregon.
See everyone in 3 months! We're going on break…
Progress in evidence-based medicine: a quarter century on.
Djulbegovic B, Guyatt GH.
Lancet. 2017 Feb 16. pii: S0140-6736(16)31592-6. doi: 10.1016/S0140-6736(16)31592-6. [Epub ahead of print]
Due to copyright laws, unless the article is open source we cannot legally post the PDF on the website for the world to download at will. That said, if you are having difficulty obtaining an article, contact us.
Music for PT Inquest:
"The Science of Selling Yourself Short" by Less Than Jake

Used by Permission
Photo credit: "Science" by Carmen via Flickr.
Looking for the comments section? Learn why you can't find them.