PT Inquest Episode 181: Effects of PT Personality on Patient Outcomes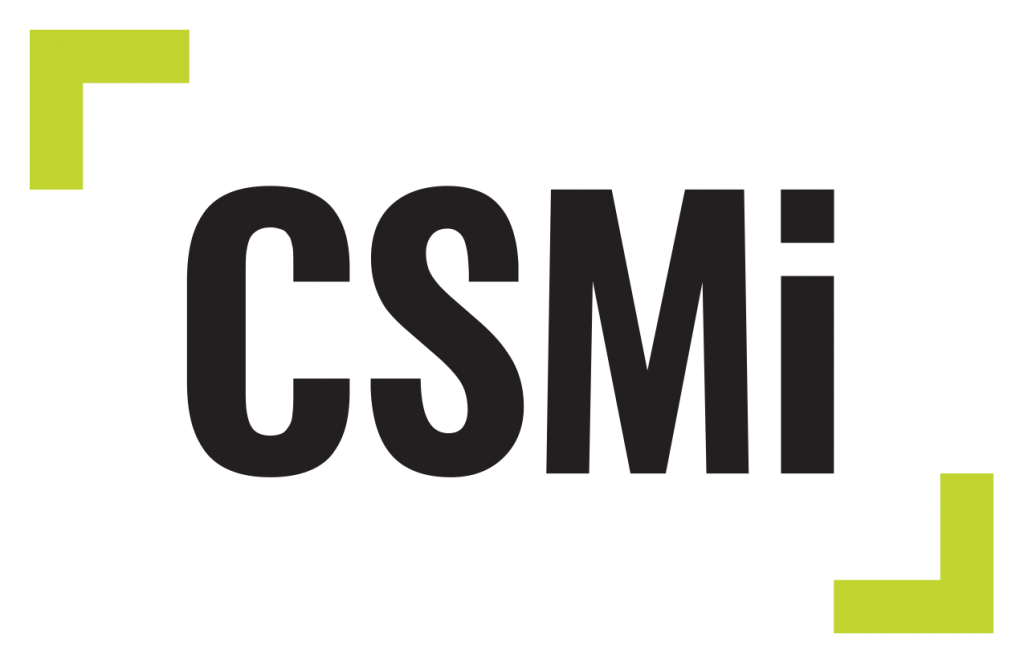 Patients have unique personalities, values, and circumstances but what about providers? Can the specific personality traits of the provider have an effect on outcomes? Is that a good thing? Or a bad thing? And what should we do about it?
Do therapist effects determine outcome in patients with shoulder pain in a primary care physiotherapy setting?
Kooijman MK, Buininga EM, Swinkels ICS, Koes BW, Veenhof C.
Physiotherapy. Available online 2019 Aug 13. doi: 10.1016/j.physio.2019.08.009.
Links from this episode's Mail Hole:
How to Review an Article
https://thesciencept.com/how-to-review-an-article/
Episode 123: How to Fix the Weak Spots in Contemporary Science
https://ptinquest.com/pt-inquest-episode-123-how-to-fix-the-weak-spots-in-contemporary-science/
Testing Treatments
https://en.testingtreatments.org/book/
Due to copyright laws, unless the article is open source we cannot legally post the PDF on the website for the world to download at will. That said, if you are having difficulty obtaining an article, contact us.
Produced by:
Matt Hunter
Music for PT Inquest:
"The Science of Selling Yourself Short" by Less Than Jake
Used by Permission