PT Inquest Episode 163: ACL, Obesity, Causation, and YOU!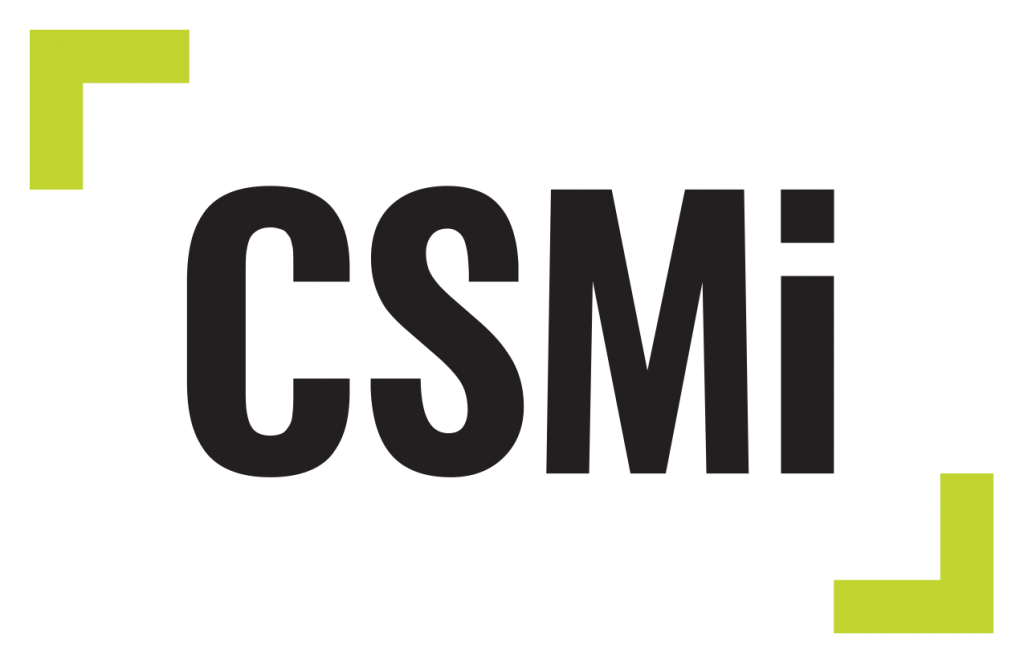 Does the weight of an athlete matter when considering how much force they can handle? Is obesity the cause of disease or just something else that was caused by the cause of disease; whatever that actually is? Here we take a look at understanding predictors versus understanding causation and how this affects interventions for public health.
Why causality, and not prediction, should guide obesity prevention policy.
Chiolero A.
Lancet Public Health. 2018 Oct;3(10):e461-e462. doi: 10.1016/S2468-2667(18)30158-0. Epub 2018 Sep 1.
The article mentioned in the Mail Hole:
Normalization influences knee abduction moment results: Could it influence ACL-injury research, too?
Norcross MF, Johnson ST, Pollard CD, Chang EW, Hoffman MA.
J Sci Med Sport. 2017 Apr;20(4):318-321. doi: 10.1016/j.jsams.2016.10.005. Epub 2016 Oct 21.
Due to copyright laws, unless the article is open source we cannot legally post the PDF on the website for the world to download at will. That said, if you are having difficulty obtaining an article, contact us.
Produced by:
Matt Hunter
Music for PT Inquest:
"The Science of Selling Yourself Short" by Less Than Jake
Used by Permission