PT Inquest Episode 164: Diversity in Orthopedics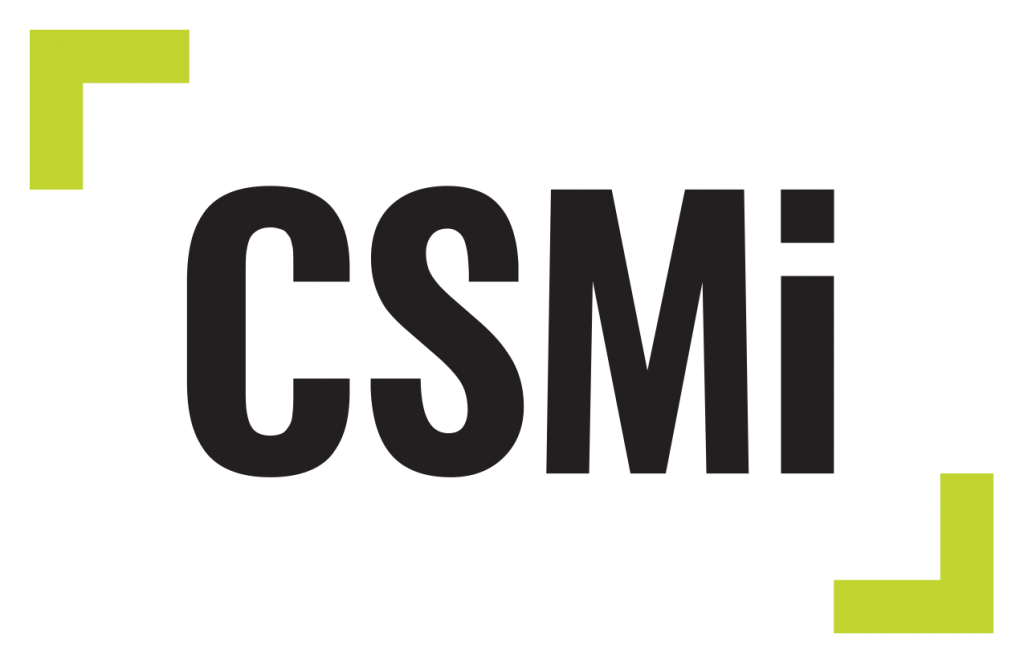 Is there a lack of diversity in orthopedics? Is improving diversity around gender the same challenge as improving diversity around race? Why are some areas of medicine improving while others are still having issues? In this episode we look at the specific issues around orthopedics and see if there are lessons that can be learned in the physical therapy profession.
The Orthopaedic Workforce Is Not as Diverse as the Population It Serves: Where Are the Minorities and the Women?: AOA Critical Issues Symposium.
Harrington MA, Rankin EA, Ladd AL, Mason BS.
J Bone Joint Surg Am. 2019 Apr 17;101(8):e31. doi: 10.2106/JBJS.18.01010.
Academic Metrics Do Not Explain the Underrepresentation of Women in Orthopaedic Training Programs.
Poon S, Nellans K, Crabb RAL, Rothman A, Wendolowski SF, Kiridly D, Gecelter R, Akerman M, Chahine NO.
J Bone Joint Surg Am. 2019 Apr 17;101(8):e32. doi: 10.2106/JBJS.17.01372.
Due to copyright laws, unless the article is open source we cannot legally post the PDF on the website for the world to download at will. That said, if you are having difficulty obtaining an article, contact us.
Produced by:
Matt Hunter
Music for PT Inquest:
"The Science of Selling Yourself Short" by Less Than Jake
Used by Permission