PT Inquest 53: Strength Changes After Hamstring Autograft ACLR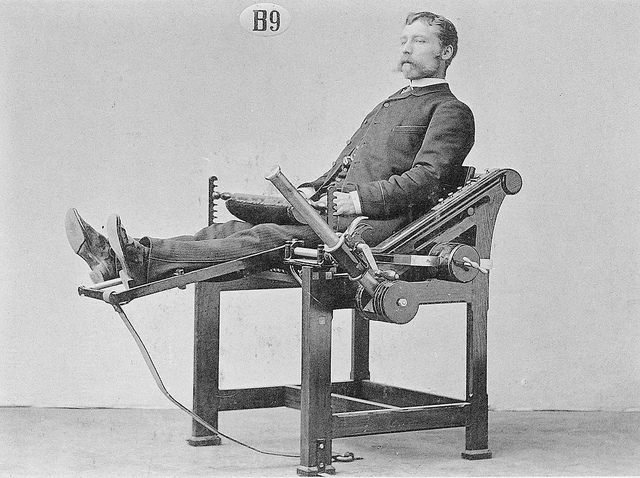 What kinds of strength deficits remain after hamstring autograft ACLR? Will the quadriceps fare better? Do they just need more time? Was JW's poorly told joke left in the episode? (You bet it was!)
Serial Changes in Knee Muscle Strength After Anterior Cruciate Ligament Reconstruction Using Hamstring Tendon Autografts.
Lee DH, Lee JH, Jeong HJ, Lee SJ.
Arthroscopy. 2015 Mar 12. pii: S0749-8063(14)00981-5. doi:10.1016/j.arthro.2014.12.005. [Epub ahead of print]
Unless the article is open source we cannot legally post it on the website for the world to download at will. That said, if you are having difficulty obtaining an article, contact us.
Music for Episode 53:
"The Science of Selling Yourself Short" by Less Than Jake

Used by Permission
Looking for the comments section? Learn why you can't find them.