PT Inquest 52: Influence of PT Kinesiophobic Beliefs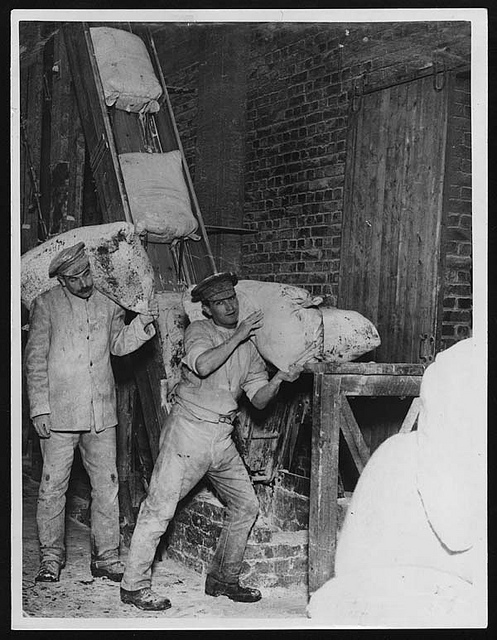 Can the kinesiophobic beliefs of a physical therapist have an influence on the people they are educating? Might this also occur in patient populations? When JW said in a previous episode, "You don't have kinesiophobia but dammit I can give it to you!" was he right?
Influence of Physical Therapists' Kinesiophobic Beliefs on Lifting Capacity in Healthy Adults.
Lakke SE, Soer R, Krijnen WP, van der Schans CP, Reneman MF, Geertzen JH.
Phys Ther. 2015 Apr 2. [Epub ahead of print]
Unless the article is open source we cannot legally post it on the website for the world to download at will. That said, if you are having difficulty obtaining an article, contact us.
Music for Episode 52:
"The Science of Selling Yourself Short" by Less Than Jake

Used by Permission
Looking for the comments section? Learn why you can't find them.