Episode 250: Most Healthcare Interventions Lack High Quality Evidence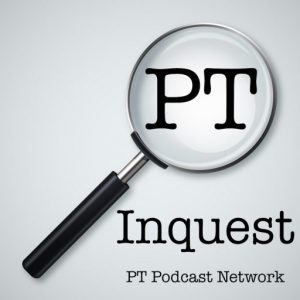 On this episode, JW will be going outside and may be some time.
Most healthcare interventions tested in Cochrane Reviews are not effective according to high quality evidence: a systematic review and meta-analysis
Howick J, Koletsi D, Ioannidis JPA, et al.
Sports Med. 2022;148:160-169. doi:10.1016/j.jclinepi.2022.04.017
Due to copyright laws, unless the article is open source we cannot legally post the PDF on the website for the world to download at will.
Brought to you by CSMi – https://www.humacnorm.com/ptinquest
Learn more about/Buy Erik's courses – The Science PT
Music for PT Inquest:
"The Science of Selling Yourself Short" by Less Than Jake
Used by Permission
Other Music by Kevin MacLeod – incompetech.com:
MidRoll Promo – Mining by Moonlight