PT Inquest 51: Undiffusion of Established Practices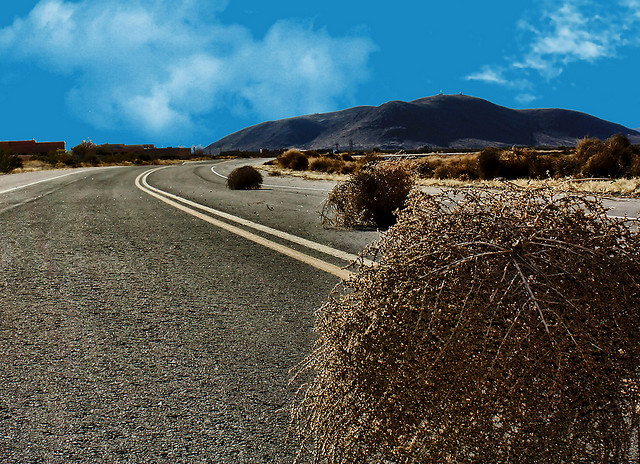 When the literature starts to question an intervention that you use, how long does it take you to abandon it? Is JW a laggard?
On the Undiffusion of Established Practices.
Davidoff F.
JAMA Internal Med. Published online March 16, 2015. doi:10.1001/jamainternmed.2015.0167
Unless the article is open source we cannot legally post it on the website for the world to download at will. That said, if you are having difficulty obtaining an article, contact us.
Music for Episode 51:
"The Science of Selling Yourself Short" by Less Than Jake

Used by Permission
Looking for the comments section? Learn why you can't find them.