PT Inquest 47: Enhancing Motor Learning to Reduce Injury Risk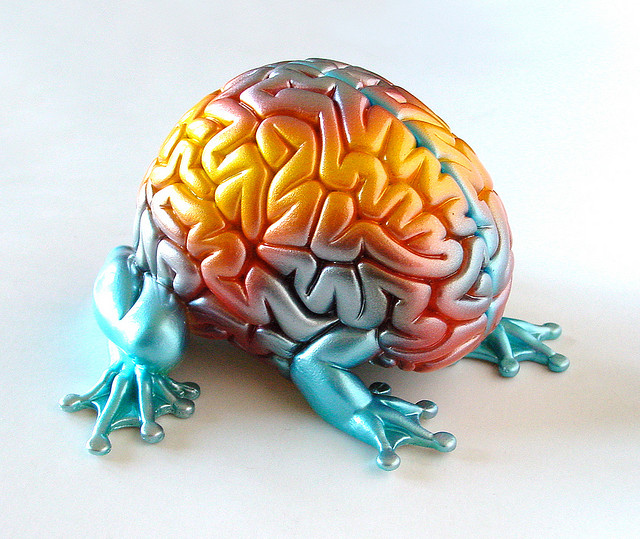 We take a skeptical look at ACL injury prevention programs and whether they are doing what we think they are doing. Do we need to think differently? What can we learn from motor learning theory? Is reviewing a Level 5 article a waste of our time???
Optimization of the anterior cruciate ligament injury prevention paradigm: novel feedback techniques to enhance motor learning and reduce injury risk.
Benjaminse A, Gokeler A, Dowling AV, Faigenbaum A, Ford KR, Hewett TE, Onate JA, Otten B, Myer GD.
J Orthop Sports Phys Ther. 2015 Mar;45(3):170-82. doi: 10.2519/jospt.2015.4986. Epub 2015 Jan 27.
Unless the article is open source we cannot legally post it on the website for the world to download at will. That said, if you are having difficulty obtaining an article, contact us.
Music for Episode 47:
"The Science of Selling Yourself Short" by Less Than Jake

Used by Permission
Looking for the comments section? Learn why you can't find them.