PT Inquest 48: Nonsurgical Care for Lateral Epicondylalgia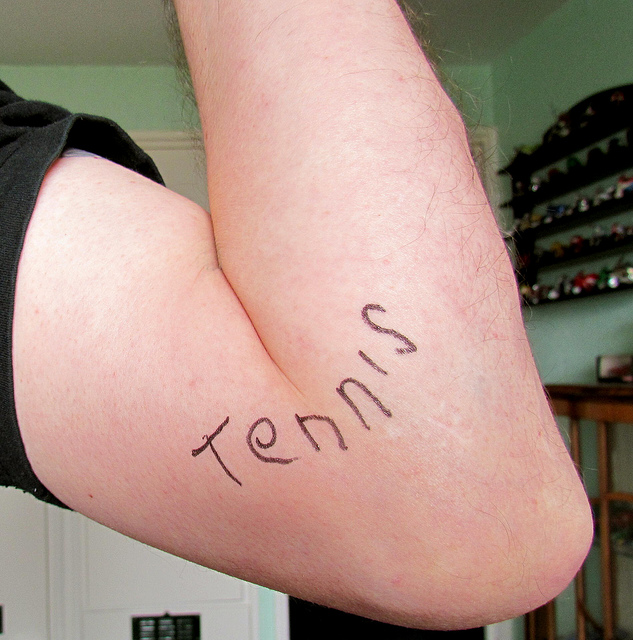 We take a look at a meta-analysis on nonsurgical management of lateral epicondylalgia which does not show much difference in the long term. Do short term changes matter? What exactly are we treating? No comment on the miscommunication that occurs during the episode.
Does Nonsurgical Treatment Improve Longitudinal Outcomes of Lateral Epicondylitis Over No Treatment? A Meta-analysis.
Sayegh ET, Strauch RJ.
Clin Orthop Relat Res. 2015 Mar;473(3):1093-107. doi: 10.1007/s11999-014-4022-y. Epub 2014 Oct 29.
Unless the article is open source we cannot legally post it on the website for the world to download at will. That said, if you are having difficulty obtaining an article, contact us.
Music for Episode 48:
"The Science of Selling Yourself Short" by Less Than Jake

Used by Permission
Looking for the comments section? Learn why you can't find them.