PT Inquest 46: Bogus Visual Feedback and Chronic Neck Pain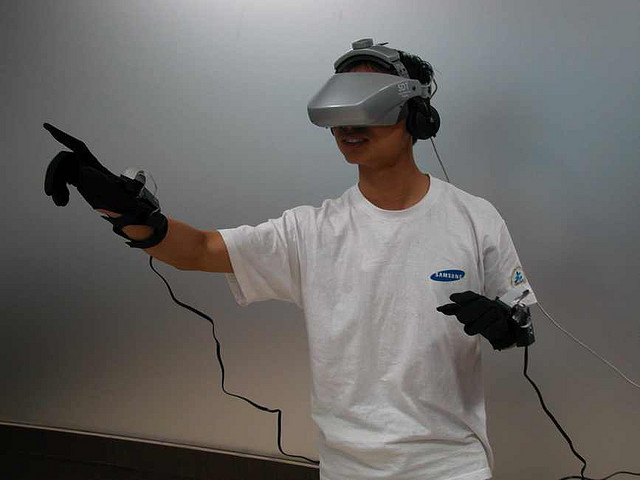 In Episode 46 we look at the effect of bogus visual feedback on chronic neck pain. Nociceptors, central sensitization – is this now something else? What effect does this information have on the care of these patients? Also, zombies.
Bogus Visual Feedback Alters Onset of Movement-Evoked Pain in People With Neck Pain.
Harvie DS, Broecker M, Smith RT, Meulders A, Madden VJ, Moseley GL.
Psychological Science. Published online before print February 17, 2015, doi: 10.1177/0956797614563339.
Free to download the article!*
*At the time of episode release.
Unless the article is open source we cannot legally post it on the website for the world to download at will. That said, if you are having difficulty obtaining an article, contact us.
Music for Episode 46:
"The Science of Selling Yourself Short" by Less Than Jake

Used by Permission
Looking for the comments section? Learn why you can't find them.