PT Inquest Episode 70: Epidemiology of Sports-Related Concussions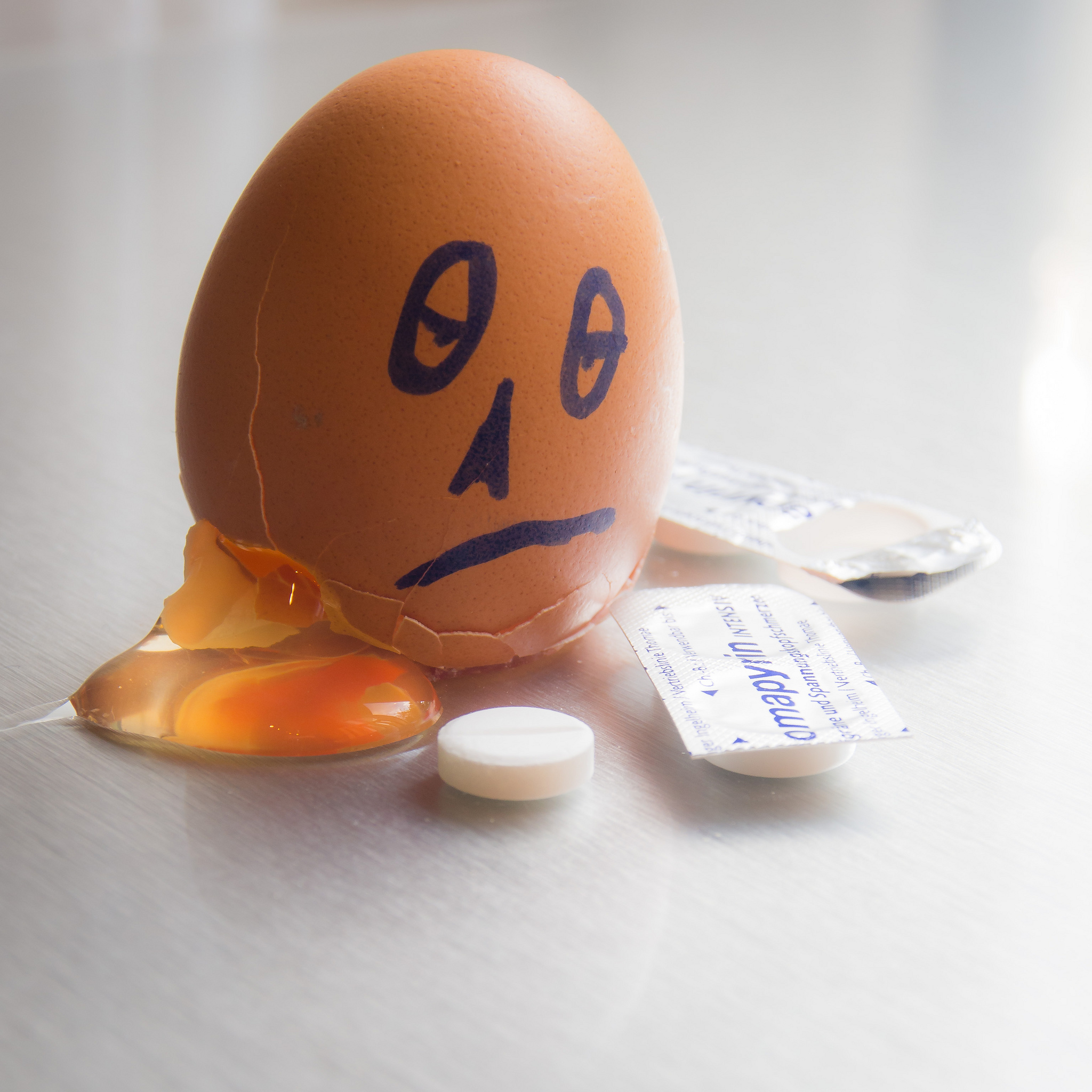 Sports-related concussions have been getting more and more attention over the past decade. The growing understanding of the potential for developing chronic brain disease is creating a cause for concern. Are sports medicine professionals managing concussions differently today? How well do we understand this process? Has Erik had too many concussions over the years to form a complete sentence?
Here is a link to the NATA Position Statement on Management of Sport Concussion.
Epidemiology of Sports-Related Concussions in National Collegiate Athletic Association Athletes From 2009-2010 to 2013-2014: Symptom Prevalence, Symptom Resolution Time, and Return-to-Play Time.
Wasserman EB, Kerr ZY, Zuckerman SL, Covassin T.
Am J Sports Med. 2016 Jan;44(1):226-33. doi: 10.1177/0363546515610537. Epub 2015 Nov 6.
Unless the article is open source we cannot legally post it on the website for the world to download at will. That said, if you are having difficulty obtaining an article, contact us.
Music for Episode 70:
"The Science of Selling Yourself Short" by Less Than Jake

Used by Permission
Photo credit: "Splitting Headache" by Frank Lindecke via Flickr.
Looking for the comments section? Learn why you can't find them.