PT Inquest Episode 59: Hip Internal Rotation and ACL Fatigue Failure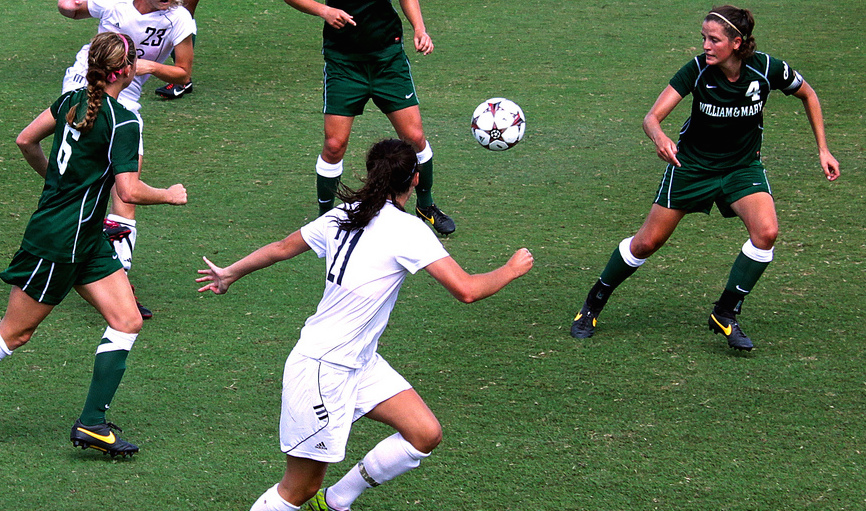 There is some evidence that repeated loads can fatigue an ACL in a cadaveric model. There is some other evidence that lack of hip internal rotation is a risk factor for ACL injury. This episode explores these ideas and asks how these factors might play a role in this common yet serious injury. How does one tear an ACL? Assuming they matter, is there anything we can really do proactively about these concerns? Can JW afford a new bike? Does Erik have a thing for foot piercings?
Risk of Anterior Cruciate Ligament Fatigue Failure Is Increased by Limited Internal Femoral Rotation During In Vitro Repeated Pivot Landings.
Beaulieu ML, Wojtys EM, Ashton-Miller JA.
Am J Sports Med. 2015 Jun 29. pii: 0363546515589164. [Epub ahead of print]
Unless the article is open source we cannot legally post it on the website for the world to download at will. That said, if you are having difficulty obtaining an article, contact us.
Music for Episode 59:
"The Science of Selling Yourself Short" by Less Than Jake

Used by Permission
Photo credit: "ODU v W&M Women's Soccer" by Mobilus In Mobili via Flickr. Modified by Erik Meira.
Looking for the comments section? Learn why you can't find them.