PT Inquest Episode 211: Hazards Associated with Communicating Science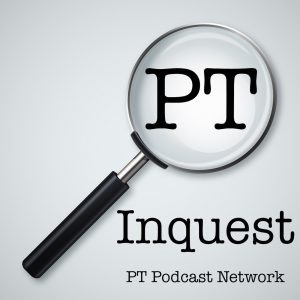 Learn more about/Buy Erik's new course – Foundations of Practice
Establishing a taxonomy of potential hazards associated with communicating medical science in the age of disinformation.
David Robert Grimes, Laura J Brennan, Robert O'Connor.
BMJ Open. 2020;10:e035626. doi: 10.1136/bmjopen-2019-035626.
Due to copyright laws, unless the article is open source we cannot legally post the PDF on the website for the world to download at will. That said, if you are having difficulty obtaining an article, contact us.
Music for PT Inquest:
"The Science of Selling Yourself Short" by Less Than Jake
Used by Permission
Other Music by Kevin MacLeod – incompetech.com:
MidRoll Promo – Mining by Moonlight