PT Inquest Episode 165: Manipulation Effects On Cervical Radiculopathy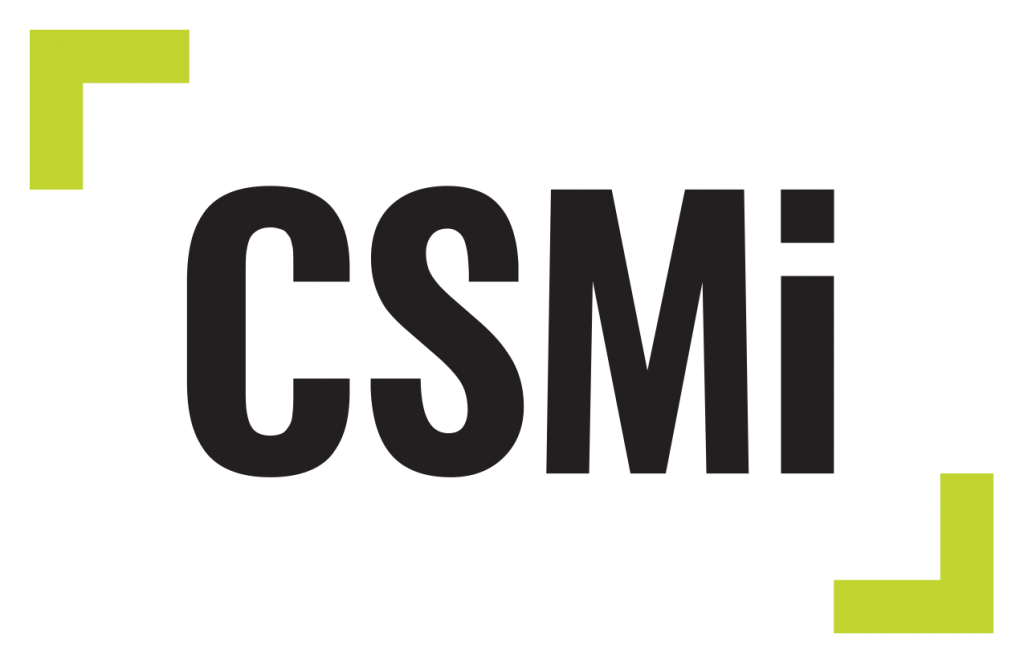 Doing a manipulation on the thoracic spine may help people with cervical radiculopathy but there are a lot of questions to answer here. This paper has an odd presentation of the data and generates concerns when looking at the pretrial registration (https://clinicaltrials.gov/ct2/show/NCT01495728?term=NCT01495728&rank=1).
Immediate and Short-term Effects of Thoracic Spine Manipulation in Patients With Cervical Radiculopathy: A Randomized Controlled Trial.
Young IA, Pozzi F, Dunning J, Linkonis R, Michener LA.
J Orthop Sports Phys Ther. 2019 May;49(5):299-309. doi: 10.2519/jospt.2019.8150. Epub 2019 Apr 25.
Due to copyright laws, unless the article is open source we cannot legally post the PDF on the website for the world to download at will. That said, if you are having difficulty obtaining an article, contact us.
Produced by:
Matt Hunter
Music for PT Inquest:
"The Science of Selling Yourself Short" by Less Than Jake
Used by Permission