PT Inquest Episode 159: Being a Medical Conservative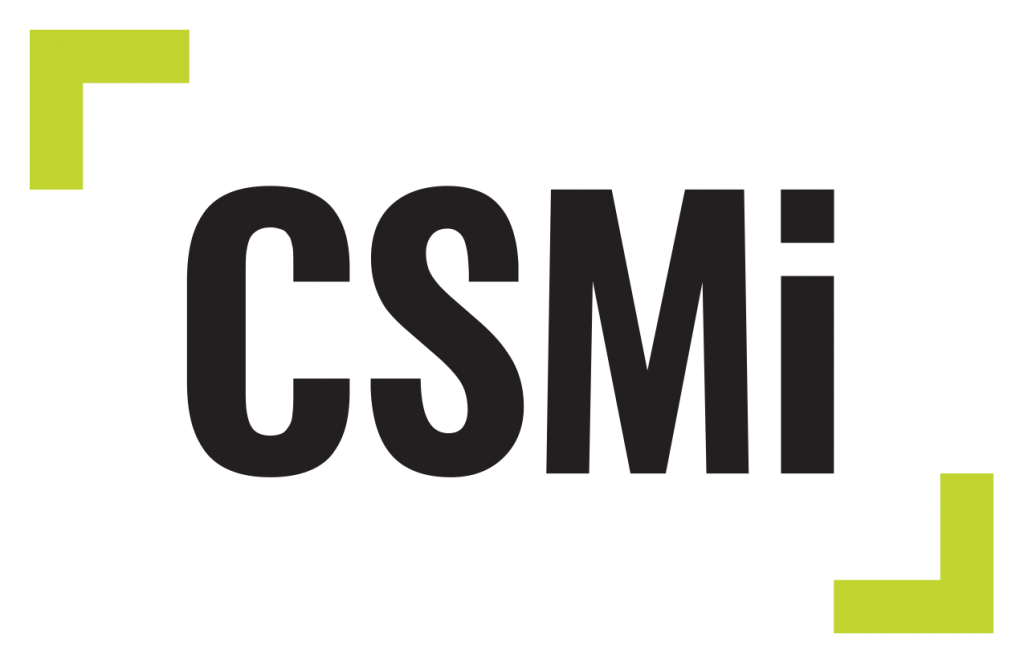 "You hate on everything! What do you even do with your patients? Why so negative?" We've heard it all before, and so have the authors of this paper. This open source article explores and defends the position of being skeptic within the medical world.
The Case for Being a Medical Conservative.
Mandrola J, Cifu A, Prasad V, Foy A.
Am J Med. 2019 Mar 6. pii: S0002-9343(19)30167-6. doi: 10.1016/j.amjmed.2019.02.005. [Epub ahead of print]
Open Source!
Due to copyright laws, unless the article is open source we cannot legally post the PDF on the website for the world to download at will. That said, if you are having difficulty obtaining an article, contact us.
Produced by:
Matt Hunter
Music for PT Inquest:
"The Science of Selling Yourself Short" by Less Than Jake
Used by Permission
Looking for the comments section? Learn why you can't find them.