PT Inquest Episode 150: Relation of Psychological Readiness and Kinematics After ACLR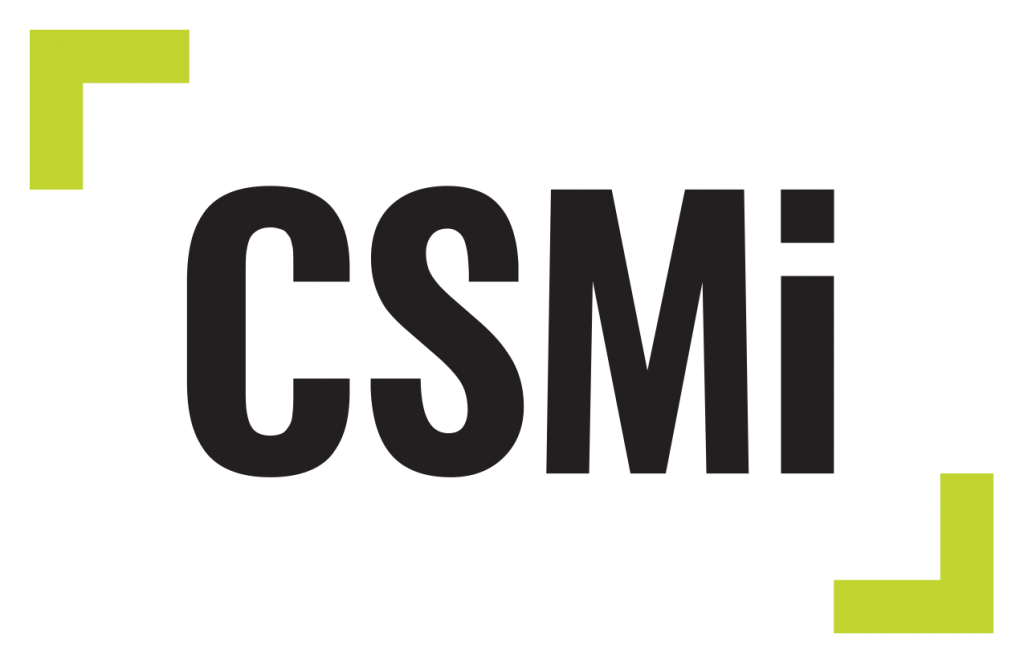 Returning to sport after ACL reconstruction is kind of a complex mess. Strength issues, coordination, soreness, not to mention the psychological factors. How do these things interact? What matters? What should we measure and how? Join us with special guest Ryan Zarzycki from Arcadia University!
Psychological Readiness to Return to Sport Is Associated With Knee Kinematic Asymmetry During Gait Following Anterior Cruciate Ligament Reconstruction.
Zarzycki R, Failla M, Capin JJ, Snyder-Mackler L.
J Orthop Sports Phys Ther. 2018 Dec;48(12):968-973. doi: 10.2519/jospt.2018.8084. Epub 2018 Jul 27.
Due to copyright laws, unless the article is open source we cannot legally post the PDF on the website for the world to download at will. That said, if you are having difficulty obtaining an article, contact us.
Produced by:
Matt Hunter
Music for PT Inquest:
"The Science of Selling Yourself Short" by Less Than Jake
Used by Permission
Looking for the comments section? Learn why you can't find them.