PT Inquest Episode 158: Knee Function 6 Months After ACLR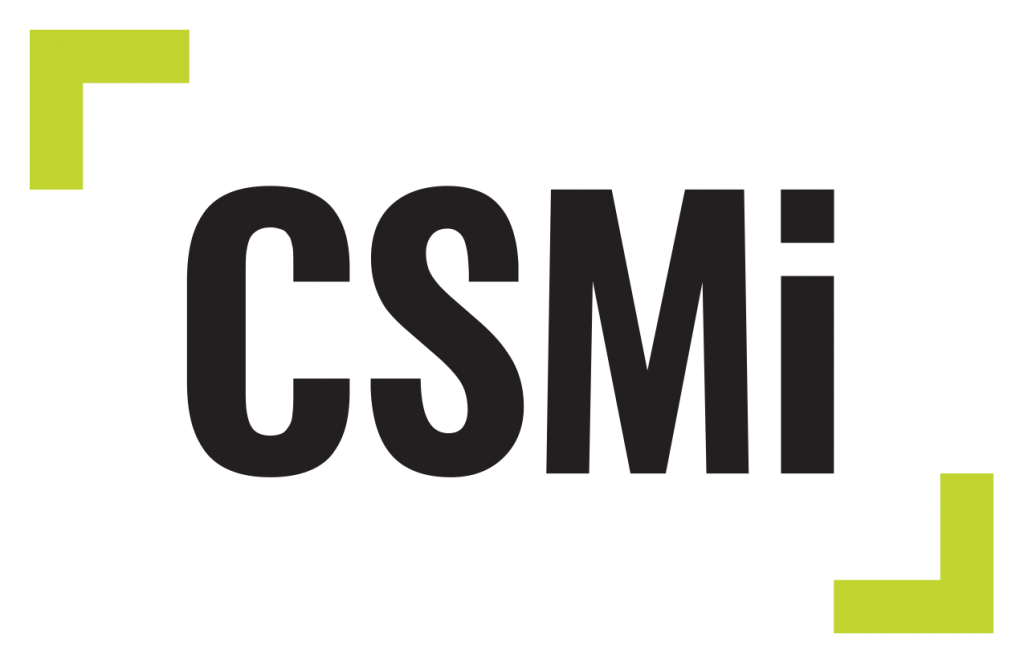 Historically is has been typical to expect to return from an ACL reconstruction around 6 months after surgery. We know know that such suggestions are not very well founded. What can a study with over 3500 subjects tell us about how these athletes typically look at this time point?
Only one patient out of five achieves symmetrical knee function 6 months after primary anterior cruciate ligament reconstruction.
Cristiani R, Mikkelsen C, Forssblad M, Engström B, Stålman A.
Knee Surg Sports Traumatol Arthrosc. 2019 Feb 18. doi: 10.1007/s00167-019-05396-4. [Epub ahead of print]
Open Source!
Due to copyright laws, unless the article is open source we cannot legally post the PDF on the website for the world to download at will. That said, if you are having difficulty obtaining an article, contact us.
Produced by:
Matt Hunter
Music for PT Inquest:
"The Science of Selling Yourself Short" by Less Than Jake
Used by Permission
Looking for the comments section? Learn why you can't find them.