PT Inquest Episode 149: Ultrasound Works Sorta Kinda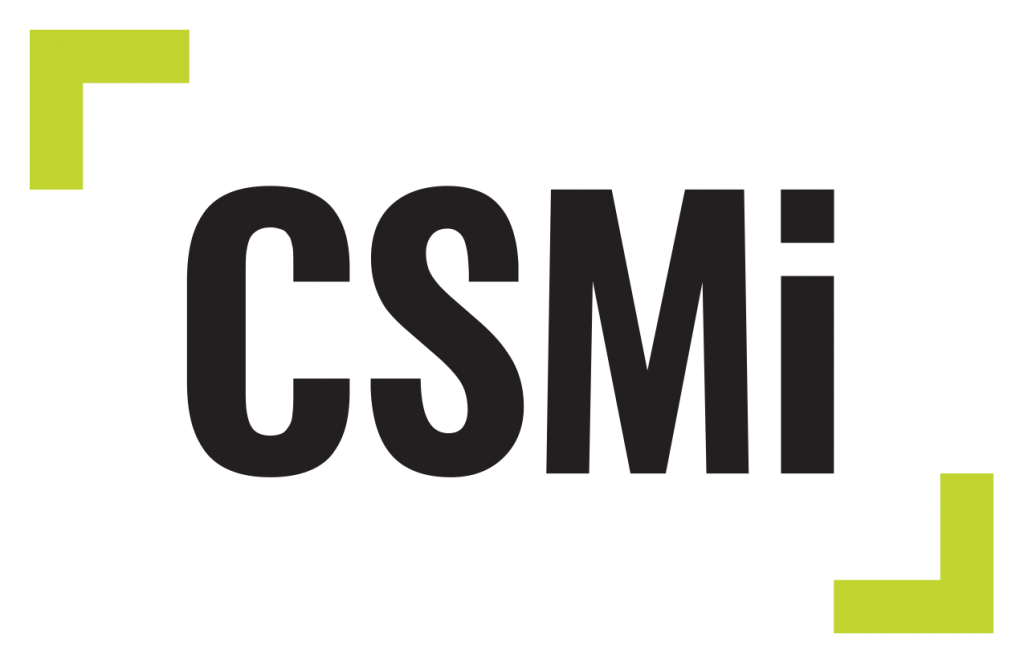 Therapeutic ultrasound has been relegated to the physical therapy trash heap as "ultraplacebo". But is there an application where it might work? What can we learn about other physical therapy interventions from research on ultrasound?
Effect of low-intensity long-duration ultrasound on the symptomatic relief of knee osteoarthritis: a randomized, placebo-controlled double-blind study.
Draper DO, Klyve D, Ortiz R, Best TM.
J Orthop Surg Res. 2018 Oct 16;13(1):257. doi: 10.1186/s13018-018-0965-0.
Due to copyright laws, unless the article is open source we cannot legally post the PDF on the website for the world to download at will. That said, if you are having difficulty obtaining an article, contact us.
Produced by:
Matt Hunter
Music for PT Inquest:
"The Science of Selling Yourself Short" by Less Than Jake
Used by Permission
Looking for the comments section? Learn why you can't find them.