PT Inquest Episode 148: Text Messaging to Improve Outcomes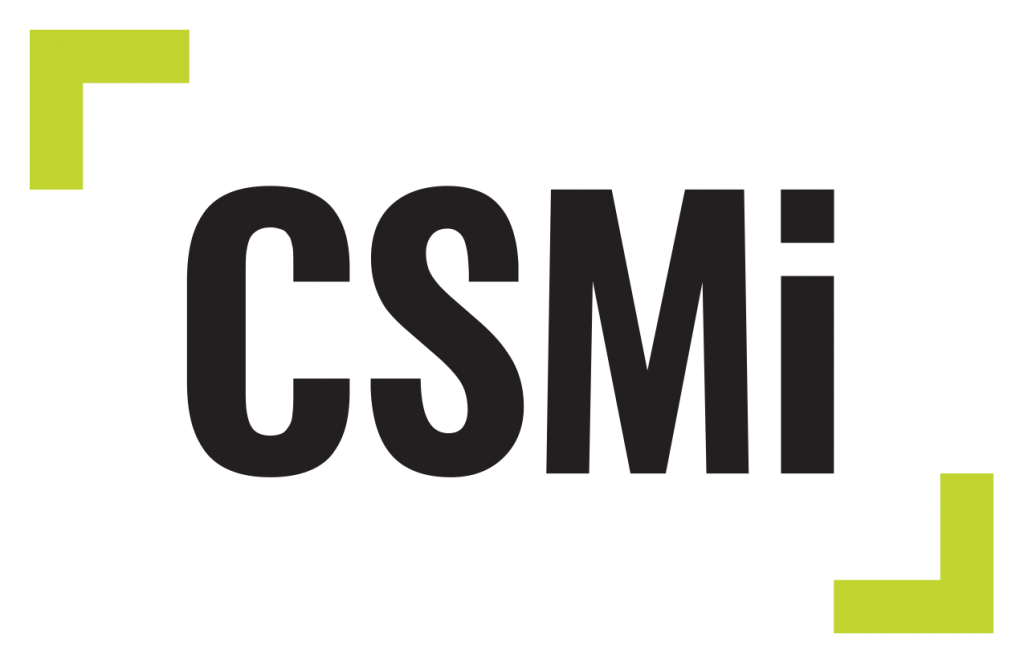 It would be great if we could provide regular, personal follow up communications with our patients but the time commitment becomes huge. But what if you just had a bot send generic patient education text messages? Would that give a sense of connection? Will that improve patient compliance?
A Novel, Automated Text-Messaging System Is Effective in Patients Undergoing Total Joint Arthroplasty.
Campbell KJ, Louie PK, Bohl DD, et al.
JBJS. 2019;101:145-51. doi: 10.2106/JBJS.17.01505. [Epub ahead of print]
Due to copyright laws, unless the article is open source we cannot legally post the PDF on the website for the world to download at will. That said, if you are having difficulty obtaining an article, contact us.
Produced by:
Matt Hunter
Music for PT Inquest:
"The Science of Selling Yourself Short" by Less Than Jake
Used by Permission
Looking for the comments section? Learn why you can't find them.