PT Inquest Episode 82: Self-Managed Single Exercise Program for RTC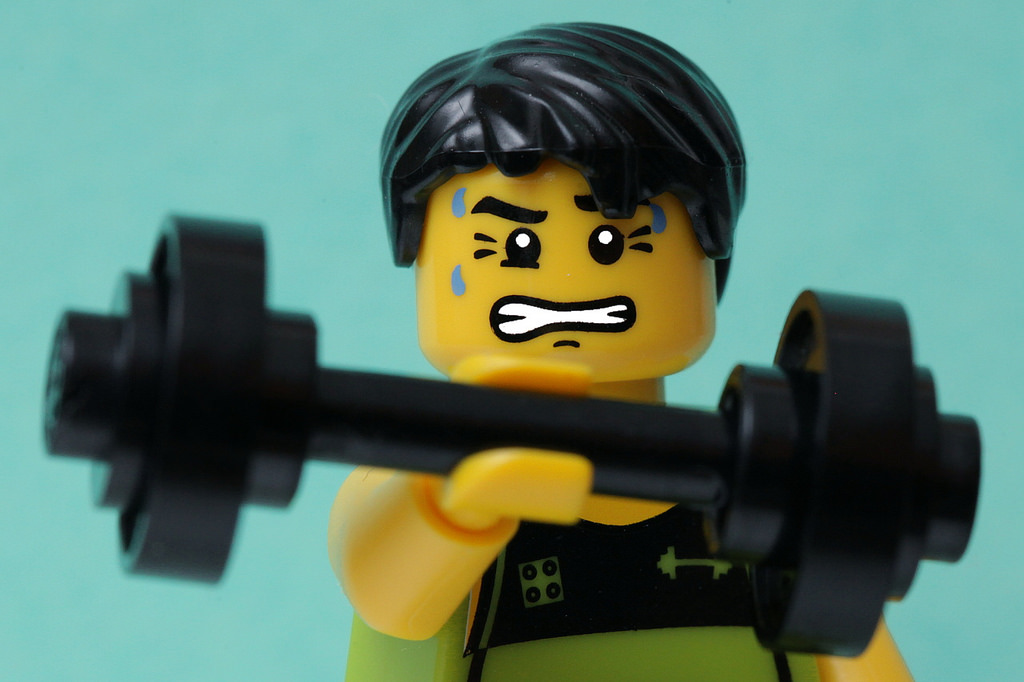 What is required for rotator cuff tendinopathy? Scapular stability? Manual therapy? What if you just gave exercises? How about just one exercise? In this episode we explore all of that as Erik explores living in an apartment again for the first time in 15 years.
A self-managed single exercise programme versus usual physiotherapy treatment for rotator cuff tendinopathy: a randomised controlled trial (the SELF study).
Littlewood C, Bateman M, Brown K, Bury J, Mawson S5, May S, Walters SJ.
Clin Rehabil. 2016 Jul;30(7):686-96. doi: 10.1177/0269215515593784.
Due to copyright laws, unless the article is open source we cannot legally post the PDF on the website for the world to download at will. That said, if you are having difficulty obtaining an article, contact us.
Music for PT Inquest:
"The Science of Selling Yourself Short" by Less Than Jake

Used by Permission
Photo credit: From public domain via Flickr.
Looking for the comments section? Learn why you can't find them.