PT Inquest Episode 61: Inflammatory Cells and Painful Tendinopathy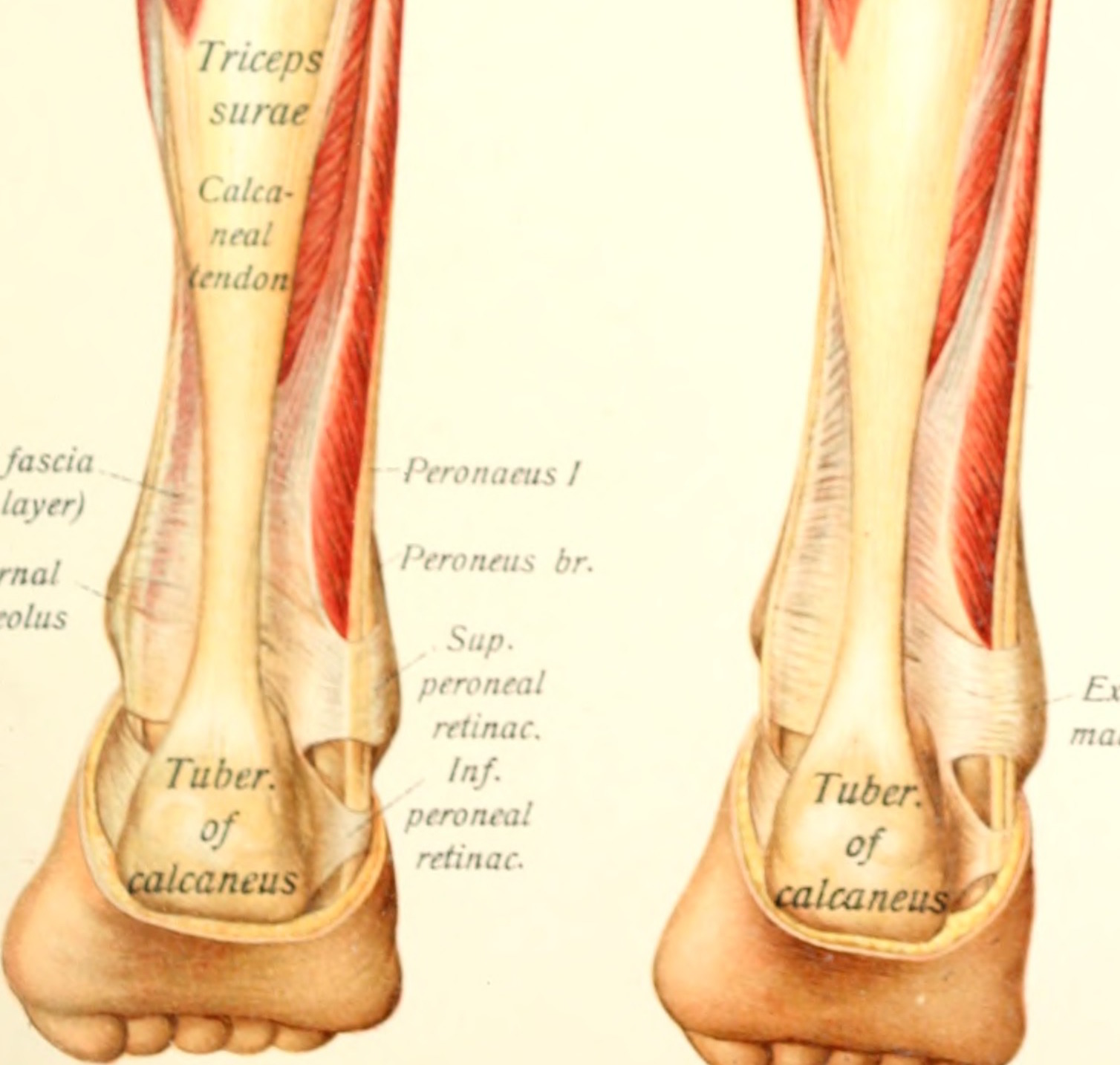 There is a lot of talk about "inflammation", or lack thereof, around tendinopathies; but what does that even mean? Could this still be present in chronic conditions? Are NSAIDs pure evil or are they the ultimate answer??? This episode includes Peter Gettings, one of the authors of this systematic review and someone you should follow on Twitter!!!
Are inflammatory cells increased in painful human tendinopathy? A systematic review.
Dean BJ, Gettings P, Dakin SG, Carr AJ.
Br J Sports Med. 2015 Aug 5. pii: bjsports-2015-094754. doi: 10.1136/bjsports-2015-094754. [Epub ahead of print]
Unless the article is open source we cannot legally post it on the website for the world to download at will. That said, if you are having difficulty obtaining an article, contact us.
Music for Episode 61:
"The Science of Selling Yourself Short" by Less Than Jake

Used by Permission
Looking for the comments section? Learn why you can't find them.