PT Inquest Episode 43: Nonlinear Pedagogy and Learning Sport Skills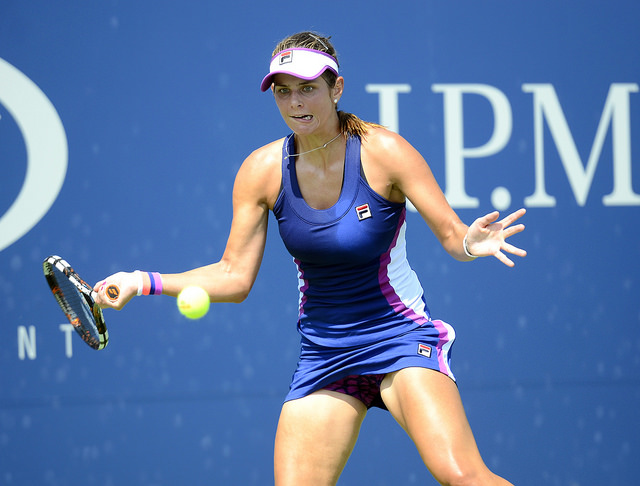 In Episode 43 we look at nonlinear vs linear pedagogy for teaching a sport skill. What does that even mean? How do we apply it? Have we been approaching return to sport completely wrong?
Nonlinear Pedagogy: An Effective Approach to Cater for Individual Differences in Learning a Sports Skill. (Free to download!!)
Lee MC, Chow JY, Komar J, Tan CW, Button C.
PLoS ONE. Published online August 20, 2014.
Unless the article is open source we cannot legally post it on the website for the world to download at will. That said, if you are having difficulty obtaining an article, contact us.
The book Scot talks about on the episode:

Music for Episode 43:
"The Science of Selling Yourself Short" by Less Than Jake

Used by Permission
Looking for the comments section? Learn why you can't find them.