PT Inquest Episode 178: Omitting Routine Radiographs After Wrist Fracture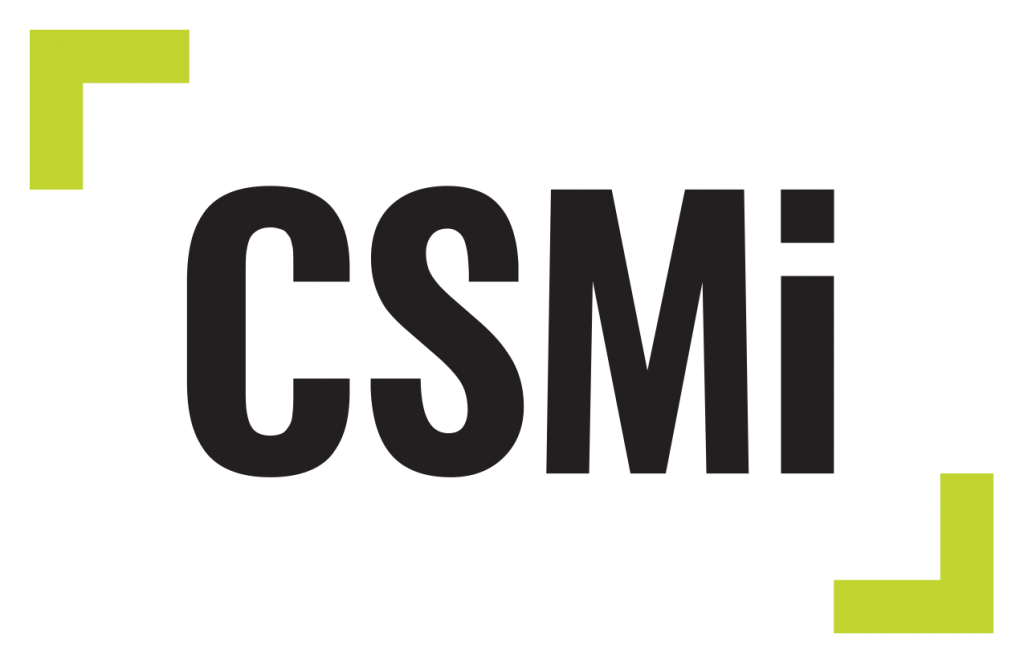 Is more better? Would additional tests improve outcomes? How often do we look for things that may not actually make a difference? We explore these questions as we review this non-inferiority study on managing wrist fractures.
Omitting Routine Radiography of Traumatic Distal Radial Fractures After Initial 2-Week Follow-up Does Not Affect Outcomes.
van Gerven P, El Moumni M, Zuidema WP, Rubinstein SM, Krijnen P, van Tulder MW, Schipper IB, Termaat MF.
J Bone Joint Surg Am. 2019 Aug 7;101(15):1342-1350. doi: 10.2106/JBJS.18.01160.
Due to copyright laws, unless the article is open source we cannot legally post the PDF on the website for the world to download at will. That said, if you are having difficulty obtaining an article, contact us.
Testing inline quadriceps with a crane scale setup from Scot Morrison mentioned on this episode's Mail Hole: https://www.youtube.com/watch?v=yWND_WmykHE
Scot Morrison has other resources for using dynamometers on his website here: http://physiopraxis.co/portfolio/testing/
Produced by:
Matt Hunter
Music for PT Inquest:
"The Science of Selling Yourself Short" by Less Than Jake
Used by Permission