PT Inquest Episode 194: Changes Coming in 2020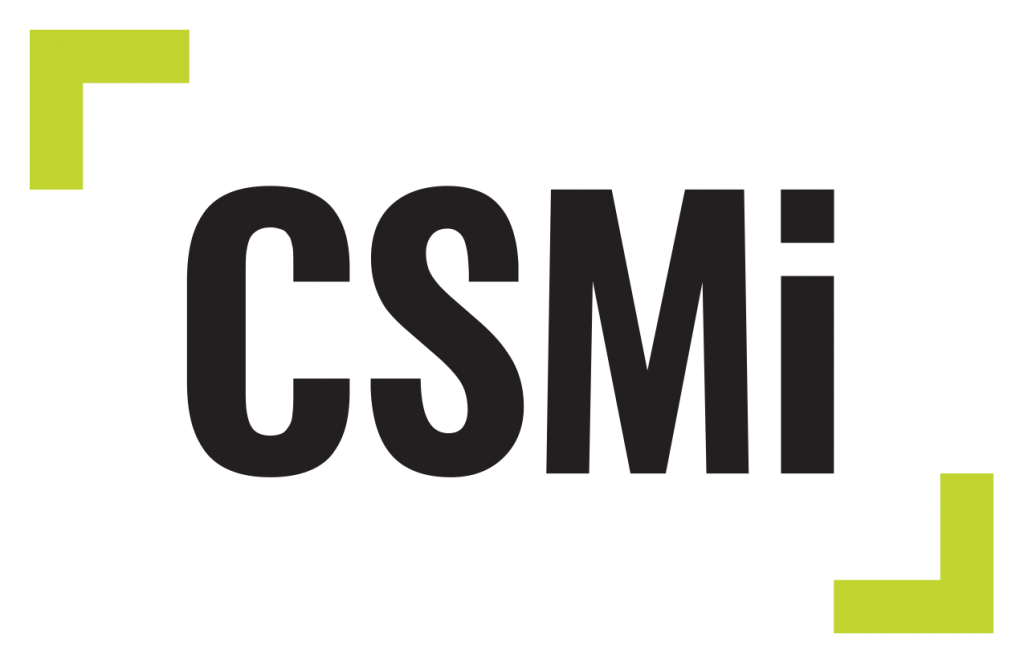 In this episode we review an article about causal fallacies but, more importantly, changes are coming in 2020 to PT Inquest! Tune in to hear all about it. Also, PATREON!!!
Core stability and low-back pain: a causal fallacy.
Open Science Collaboration.
J Exerc Rehabil. 2019 Jun 30;15(3):493-495. doi: 10.12965/jer.1938198.099. eCollection 2019 Jun.
Due to copyright laws, unless the article is open source we cannot legally post the PDF on the website for the world to download at will. That said, if you are having difficulty obtaining an article, contact us.
Produced by:
Matt Hunter
Music for PT Inquest:
"The Science of Selling Yourself Short" by Less Than Jake
Used by Permission