PT Inquest Episode 85: Physical Agents Are Effective Sorta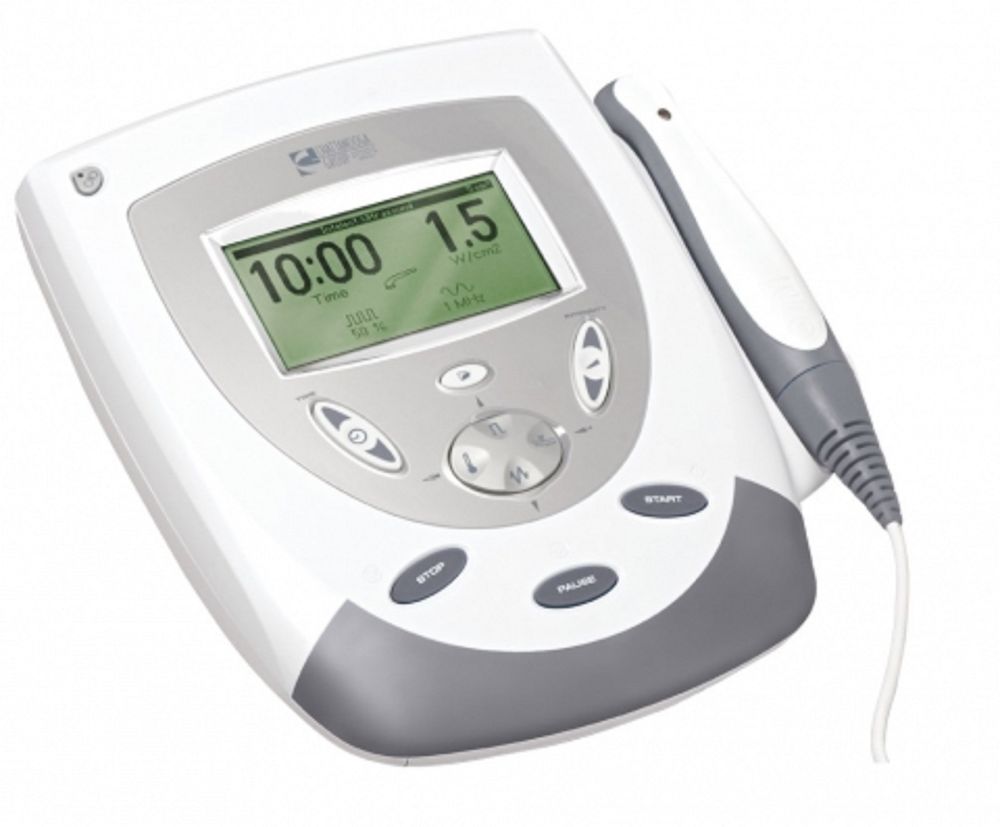 Systematic reviews are a great tool to boil down decades of research into a single paper. But what if those decades of research were full of low quality studies? Can we make strong "Level 1a" statements from that? Well, as long as those statements are vague it looks like you can. What should we do when the evidence doesn't support or refute something? (HINT: Be skeptical!!!)
The Effectiveness of Physical Agents for Lower-Limb Soft Tissue Injuries: A Systematic Review.
Yu H, Randhawa K, Côté P, Optima Collaboration.
J Orthop Sports Phys Ther. 2016 Jul;46(7):523-54. doi: 10.2519/jospt.2016.6521. Epub 2016 Jun 6.
Due to copyright laws, unless the article is open source we cannot legally post the PDF on the website for the world to download at will. That said, if you are having difficulty obtaining an article, contact us.
Music for PT Inquest:
"The Science of Selling Yourself Short" by Less Than Jake

Used by Permission
Looking for the comments section? Learn why you can't find them.