PT Inquest Episode 63: What To Do With Fat Hips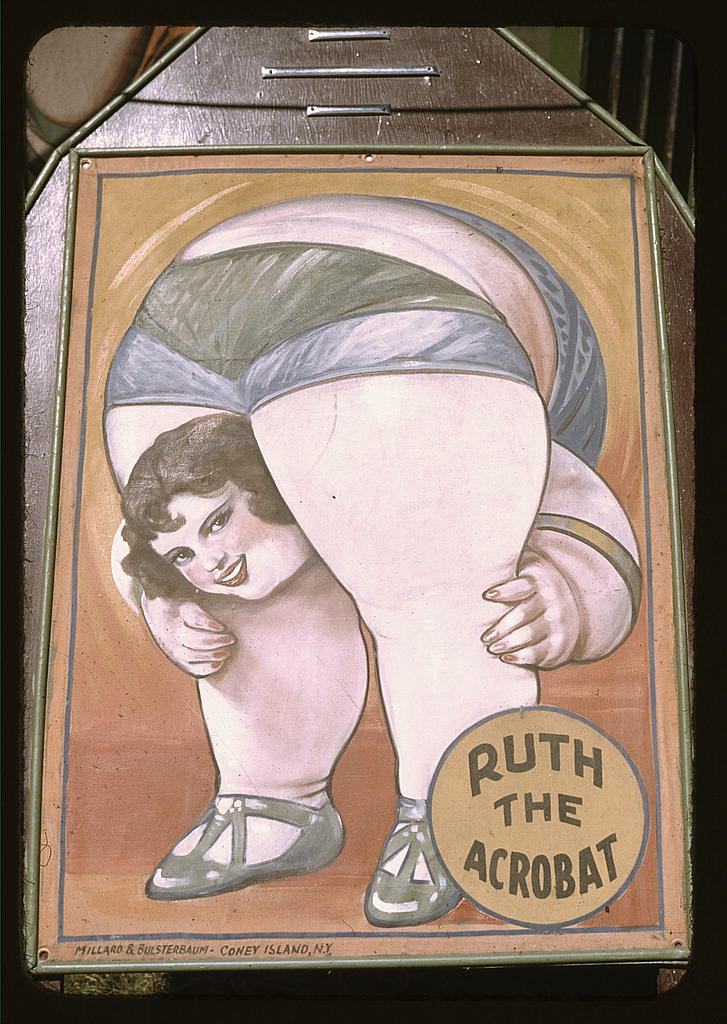 When talking about whether or not to repair someone's rotator cuff, we often consider the Goutallier/Fuchs category which is a grading of the amount of fat infiltration in the muscle. Should we start doing the same when considering repairs of the gluteal tendons, the "rotator cuff of the hip"? Might it predict outcomes better than the size of the tendon tear? Can JW pass on his disease to Erik via the internet???
Application of the Goutallier/Fuchs Rotator Cuff Classification to the Evaluation of Hip Abductor Tendon Tears and the Clinical Correlation With Outcome After Repair.
Bogunovic L, Lee SX, Haro MS, Frank JM, Mather RC 3rd, Bush-Joseph CA, Nho SJ.
Arthroscopy. 2015 Jul 15. pii: S0749-8063(15)00419-3. doi: 10.1016/j.arthro.2015.04.101. [Epub ahead of print]
Unless the article is open source we cannot legally post it on the website for the world to download at will. That said, if you are having difficulty obtaining an article, contact us.
Music for Episode 63:
"The Science of Selling Yourself Short" by Less Than Jake

Used by Permission
Photo credit: Public Domain
Looking for the comments section? Learn why you can't find them.