PT Inquest Episode 57: Quad Strength and Patellofemoral Chondral Damage After ACLR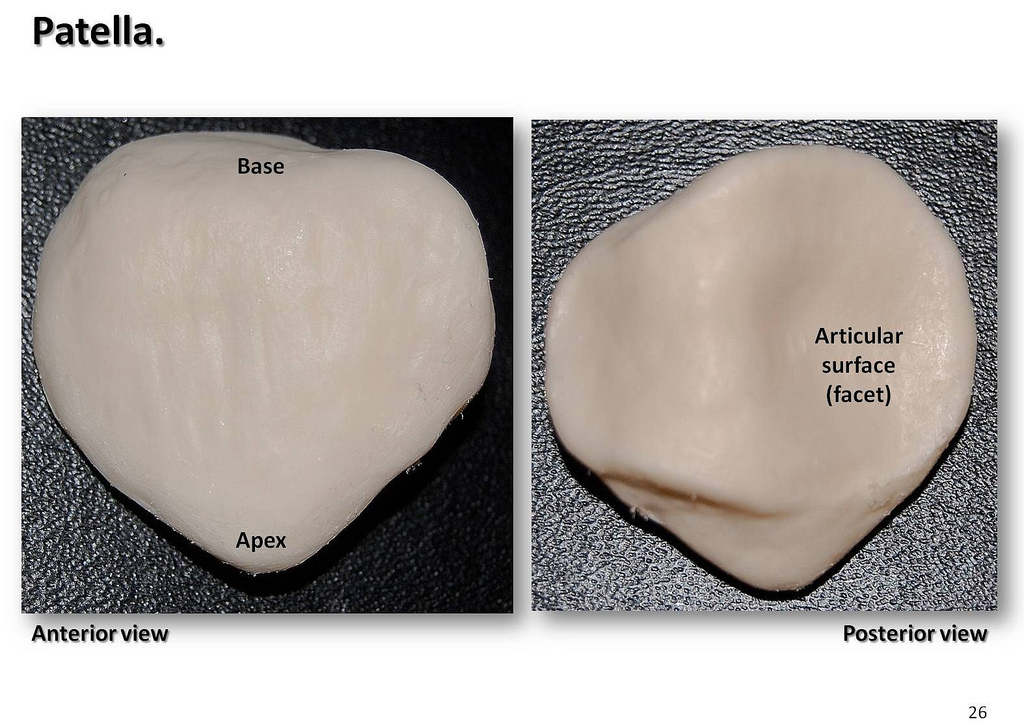 We are back from hiatus and on this episode we look at the correlation between quadriceps weakness and patellofemoral chondral damage after ACLR. Might the chondral damage progress due to quadriceps weakness? Is this another reason to aggressively seek quad strength after surgery? How was JW's summer?
Relationship Between Quadriceps Strength and Patellofemoral Joint Chondral Lesions After Anterior Cruciate Ligament Reconstruction.
Wang HJ, Ao YF, Jiang D, Gong X, Wang YJ, Wang J, Yu JK.
Am J Sports Med. 2015 Jun 19. pii: 0363546515588316. [Epub ahead of print]
Unless the article is open source we cannot legally post it on the website for the world to download at will. That said, if you are having difficulty obtaining an article, contact us.
Music for Episode 57:
"The Science of Selling Yourself Short" by Less Than Jake

Used by Permission
Photo credit: "Patella" by Rob Swatski via Flickr
Looking for the comments section? Learn why you can't find them.