PT Inquest Episode 205: ACL Confidence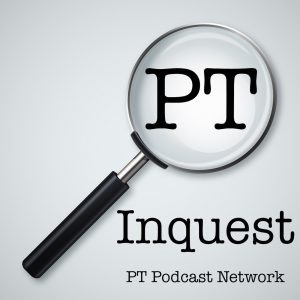 In this episode we discuss an article that found that being confident after ACLR was a factor for increased risk of 2nd ACL injury.
Confidence, ability to meet return to sport criteria, and second ACL injury risk associations after ACL‐reconstruction.
Mark V Paterno, Staci Thomas, Karen Thatcher VanEtten, Laura C Schmitt.
J Orthop Res. 2021 Apr 30. doi: 10.1002/jor.25071. Online ahead of print.
Due to copyright laws, unless the article is open source we cannot legally post the PDF on the website for the world to download at will. That said, if you are having difficulty obtaining an article, contact us.
Music for PT Inquest:
"The Science of Selling Yourself Short" by Less Than Jake
Used by Permission