PT Inquest Episode 176: Predicting Outcomes With Meniscus Injuries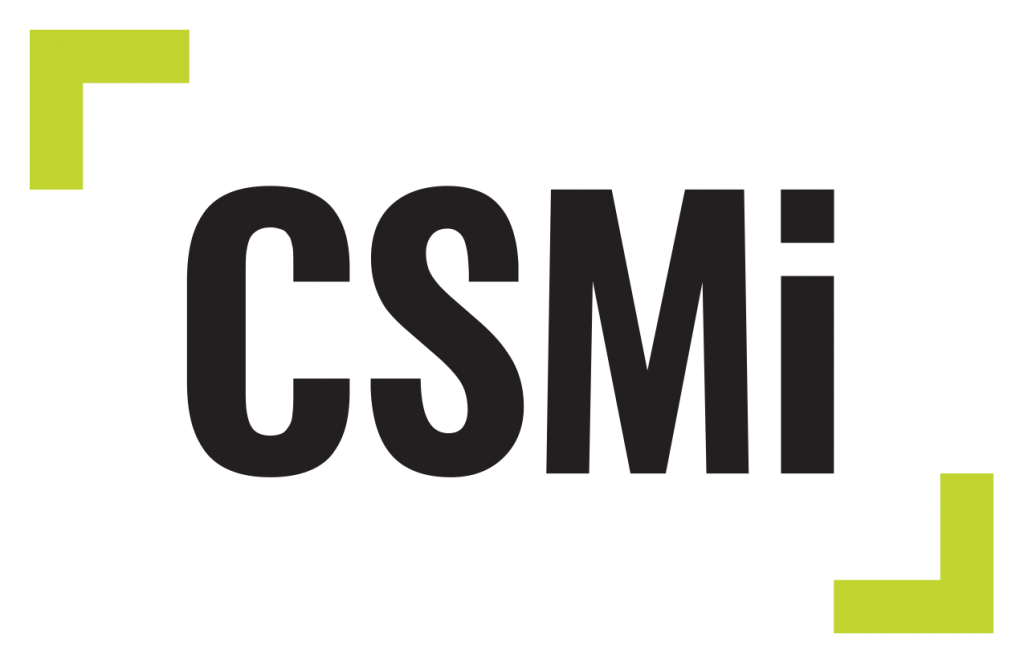 When you look at someone with a torn meniscus and some osteoarthritis, can you tell who would benefit from arthroscopy and who wouldn't? What about whether or not they would benefit from rehab? Would you be better than a coin flip?
Can even experienced orthopaedic surgeons predict who will benefit from surgery when patients present with degenerative meniscal tears? A survey of 194 orthopaedic surgeons who made 3880 predictions.
van de Graaf V, Bloembergen CH MD, Willigenburg NW PhD, Noorduyn JCA MSc, Saris D, Harris I, Poolman R; ESCAPE Research Group.
Br J Sports Med. 2019 Aug 1. pii: bjsports-2019-100567. doi: 10.1136/bjsports-2019-100567. [Epub ahead of print]
Due to copyright laws, unless the article is open source we cannot legally post the PDF on the website for the world to download at will. That said, if you are having difficulty obtaining an article, contact us.
Produced by:
Matt Hunter
Music for PT Inquest:
"The Science of Selling Yourself Short" by Less Than Jake
Used by Permission