PT Inquest Episode 156: Effectiveness of Later-Stage Exercise After TKR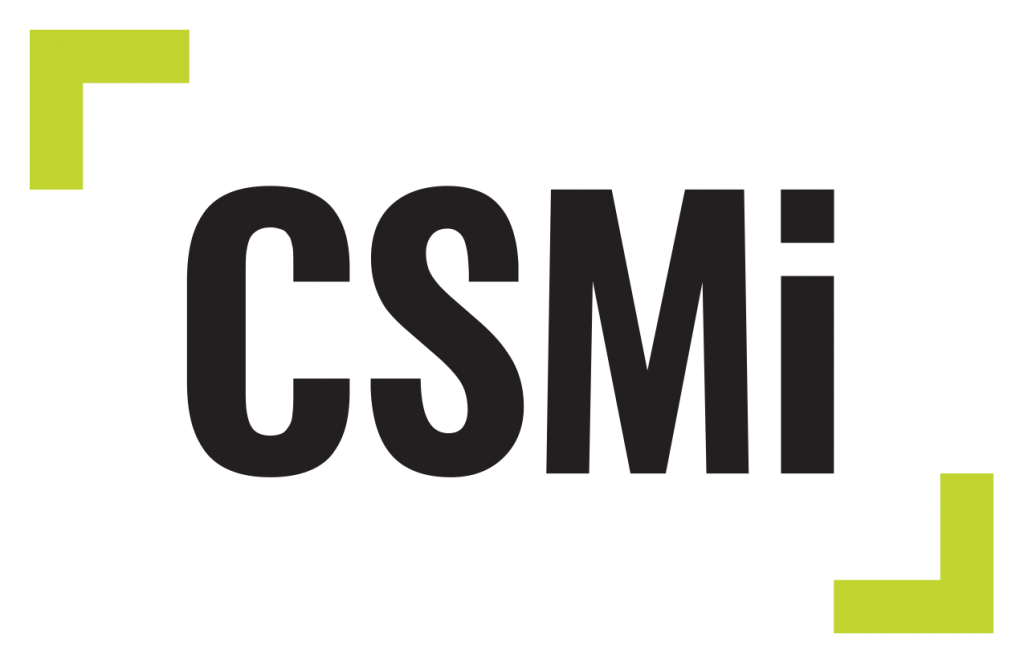 This episode explores the application of exercises starting 2 months after total knee replacement. Is working with a PT better than just joining a community program? If there are performance improvements, is there much of an effect on perceived function? How difficult is it to answer these questions?
Effectiveness of Later-Stage Exercise Programs vs Usual Medical Care on Physical Function and Activity After Total Knee Replacement: A Randomized Clinical Trial.
Piva SR, Schneider MJ, Moore CG, Catelani MB, Gil AB, Klatt BA, DiGioia AM, Almeida GJ, Khoja SS, Sowa G, Irrgang JJ.
JAMA Netw Open. 2019 Feb 1;2(2):e190018. doi: 10.1001/jamanetworkopen.2019.0018.
Due to copyright laws, unless the article is open source we cannot legally post the PDF on the website for the world to download at will. That said, if you are having difficulty obtaining an article, contact us.
Produced by:
Matt Hunter
Music for PT Inquest:
"The Science of Selling Yourself Short" by Less Than Jake
Used by Permission
Looking for the comments section? Learn why you can't find them.